Instructor: Sehera Nawaz •
Date / Time: Friday 02.06.2023 — 1pm – 5pm •
Location: Mahlowerstr. 1, 12049 Berlin •
Teilnehmerzahl: max 6 Teilnehmer:innen •
Preis: 120€ / 96€* •
Cyanotype is an old analogue photo printing technique developed in 1842. Instead of silver grains – as in the classical black/white-photography – one develops very stable pigments in prussian blue (or berlin blue). Also: one only needs water for the fixation and the chemicals are in most concentrations nontoxic for the environment and yourself.
This course will focus on printing two colored Cyanotypes. You will be able to print your own Photo and experiment with color variants and toning.
Even if you have expeirance in printing Cyanotypes, this course can be very interesting for you.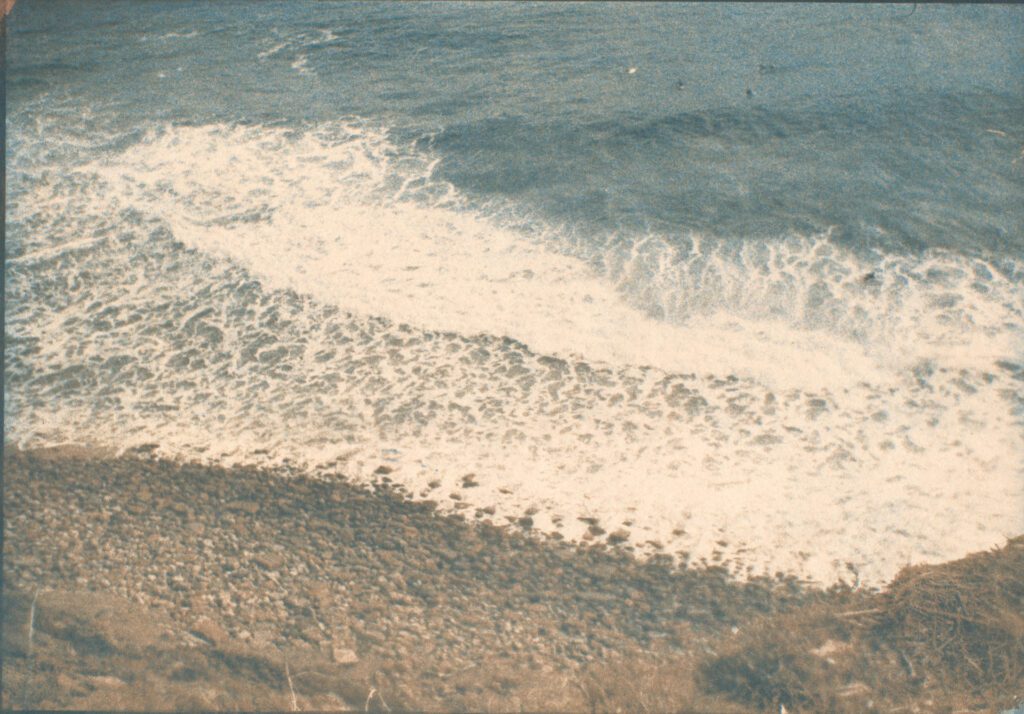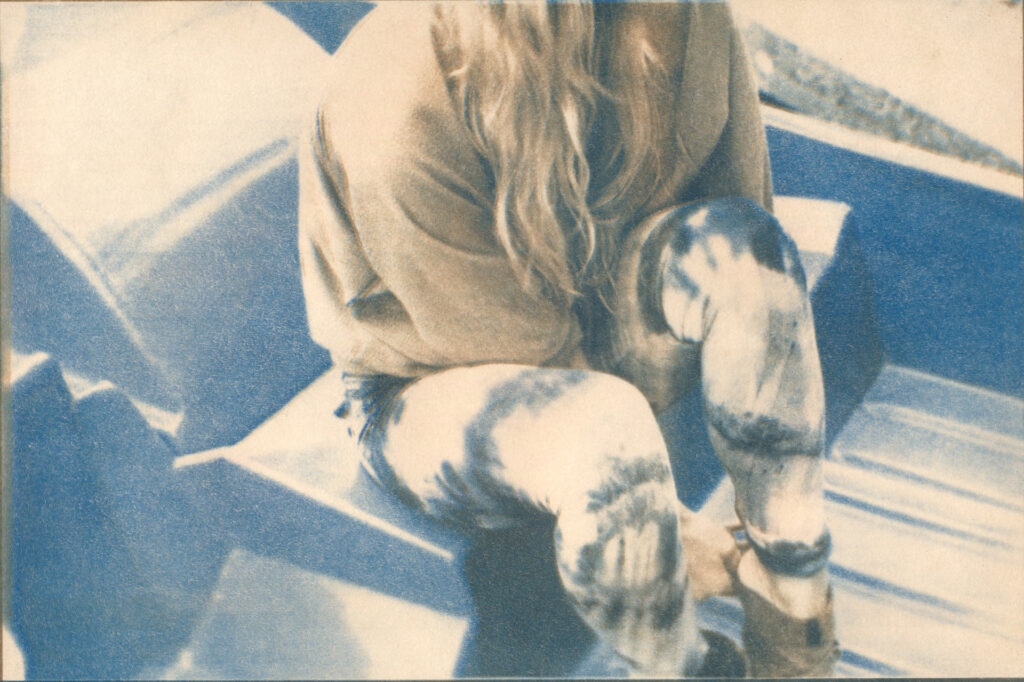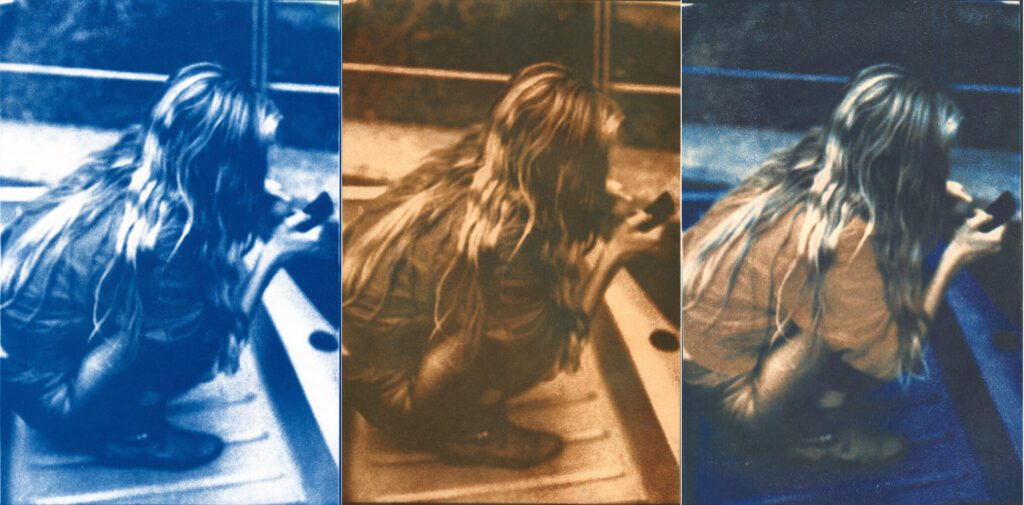 (*) Reduction is possible for the severely disabled, pupils, vocational school students, students, trainees, pensioners, the unemployed, BFDler and FKJler
Online ticket sales for this event are closed.