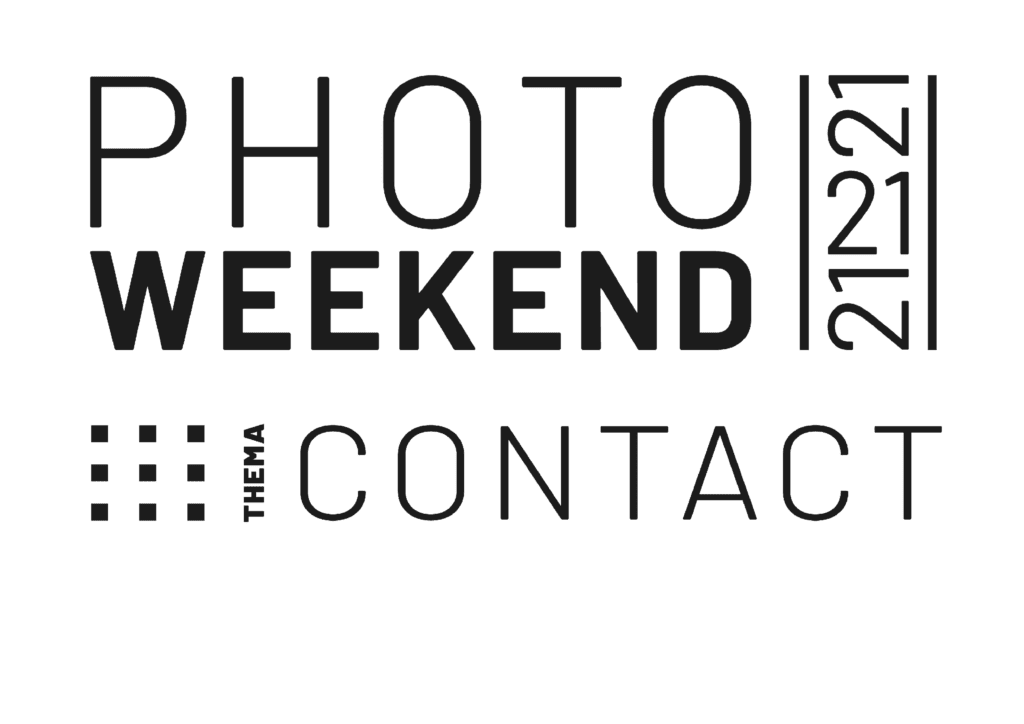 analogueNOW! PhotoWeekend – Festival for analog photography in Berlin
For the third time, Click e.V. Berlin organizes the analogueNOW! PhotoWeekend for contemporary analog photography and imaging techniques. From August 27 to 29, on the grounds of B.L.O.. Ateliers in Berlin-Lichtenberg, exhibitions, workshops, portfolio reviews and presentations will take place.
Group exhibition CONTACT
The theme of the group exhibition is CONTACT. Whether as a technical, physical or social term, the term contact has taken on a new emphasis in the last 12 months. For analogue photographers, contact is already a central concept: whether on film, wet plate or paper, the contact of light with a light-sensitive emulsion is the moment of artistic creation. The exhibition will be curated based on the submissions of an open call ending on June 27. The European and international artists will show their interpretations of CONTACT, revealing a multi-layered insight into the theme. This insight is captured as a diverse exhibition and offers itself to visitors as a discourse. The exhibited works show an exciting overview of the different techniques and styles of contemporary analogue photography.
Workshops
As in previous years, an important part of the PhotoWeekend will be workshops and presentations. Analog photography thrives on its many techniques and the people who master them. In addition to workshops for beginners, there will again be special workshops on alternative techniques such as Cyanotype & Eco Developing. For beginners and photographers who want to get back into analog photography, the darkroom workshops offer the perfect training for developing and enlarging B&W and color photographs.
Artist Talks and Presentations
The artists of the group exhibition will present their work and the exhibition in discussion rounds and guided tours. The chance to get in direct contact with the artists is a great opportunity.
Another highlight will be the presentations of new techniques and inventions. Self-built cameras, photo paper or unconventional imaging processes, the analog scene has a lot of creativity and brain to offer. In addition to the artistic program, there will be a manufacturers and institutions fair, where traditional and newly founded companies, the analog industry, present themselves to the public. The exact program with schedule will be published soon.
As we approach our festival date, the Corona regulation will be clarified and a suitable visitors guide will be announced. We ask that you keep an eye on our website for announcements and updates. The program overview will always be kept up to date, changes will be announced promptly.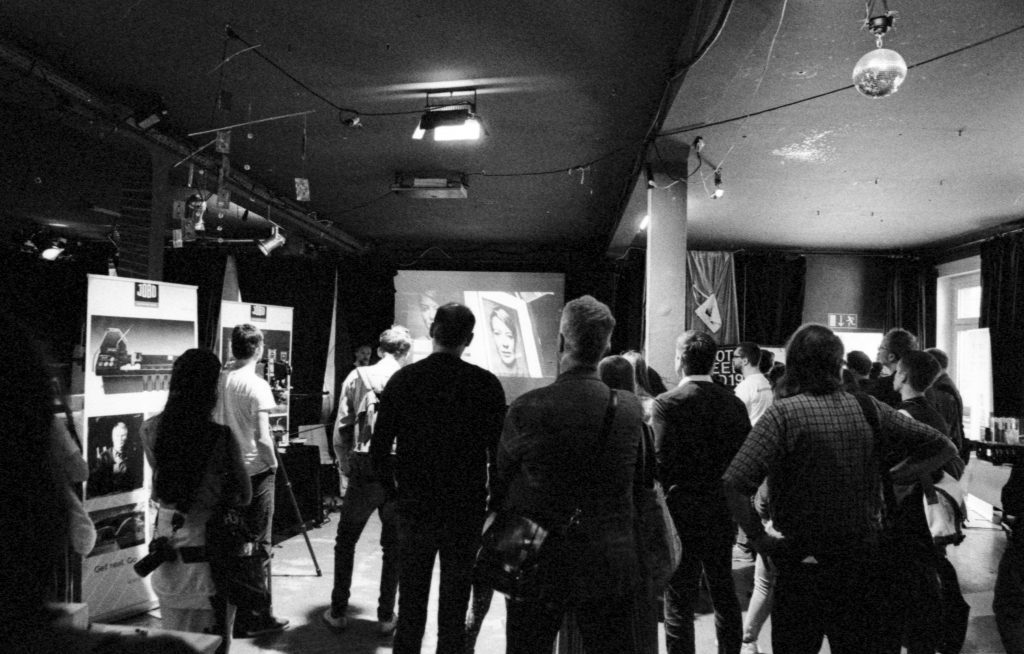 Funded by Bezirksamt Lichtenberg, Municipal Administration for Education and Culture.

We thank our partners and sponsors:
Partners: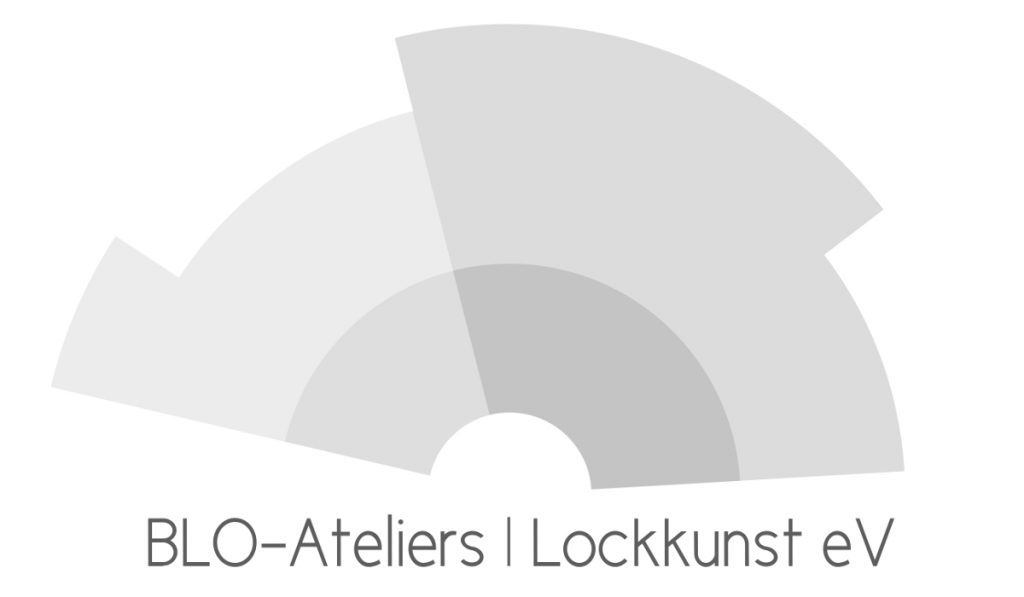 Sponsors: