Portfolio Review
Friday 02.06.2023 12 – 17h
The analogueNOW! Portfolio Review gives photographers the opportunity to discuss a selection of their own work or a project with experts in the field of photography. You decide if you want to bring analogue, digital or mixed media work. The offer is directed to everybody who needs inspiration, are seeking an exchange and a networking opportunity or just want to discuss their work in private.
Our reviewers
Felix Hawran
Katri Lassila
Katarzyna Gębarowska
Sasho Alushevski
Michael Laubsch
How can I participate? 
The number of participants is limited so reserve your spot fast!
You can choose between:
3 reviews ticket: 3×20 minutes – 50€ / 40€*
5 reviews ticket: 5×20 minutes – 70€ / 56€*
After your purchase you will receive an email with details (time slots, tips, etc.)

(*) Discount is possible for people with severe disability, students, trainees, pensioners, unemployed people, BFD and FKJ workers.
Online ticket sales for this event are closed.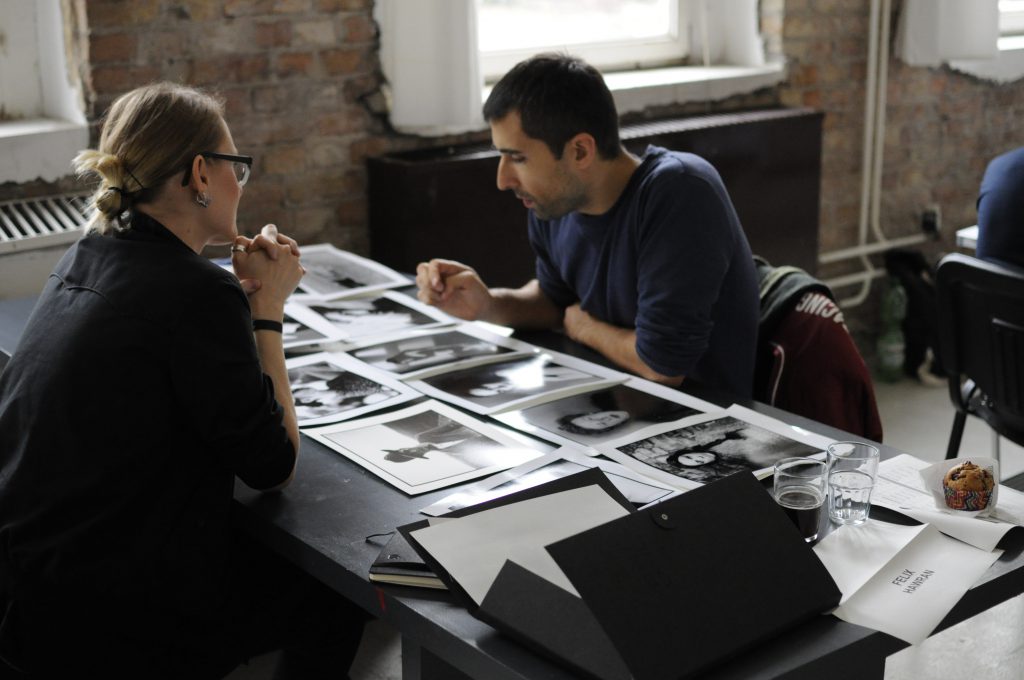 ---
Katri Lassila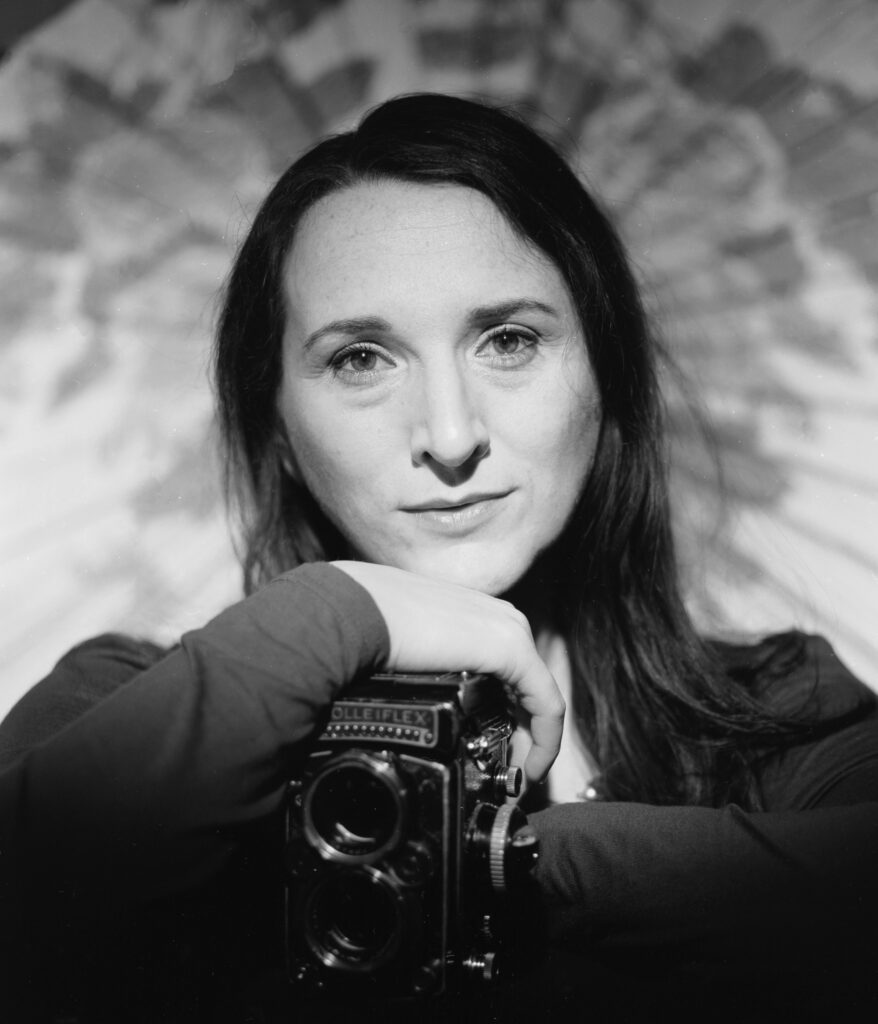 Katri Lassila is a photographic artist specialized in gelatin silver printing and hybrid techniques combining analogue photography and other media. She wrote her artistic doctoral thesis in 2023 for Aalto University, Department of Film, about the temporal aspects of landscape between photography and cinema. She is the president and one of the founding members of the Finnish Darkroom Association and the director of the Symposium for Artistic Research in Analog Photography for Helsinki Darkroom Festival. She teaches darkroom courses regularly for the association as well as for the Aalto University Department of Media. She has had over 20 individual exhibits in Finland and abroad since 1999 and she has taken part in several group and juried exhibits as well as worked as a jury member for international exhibitions.

---
Felix Hawran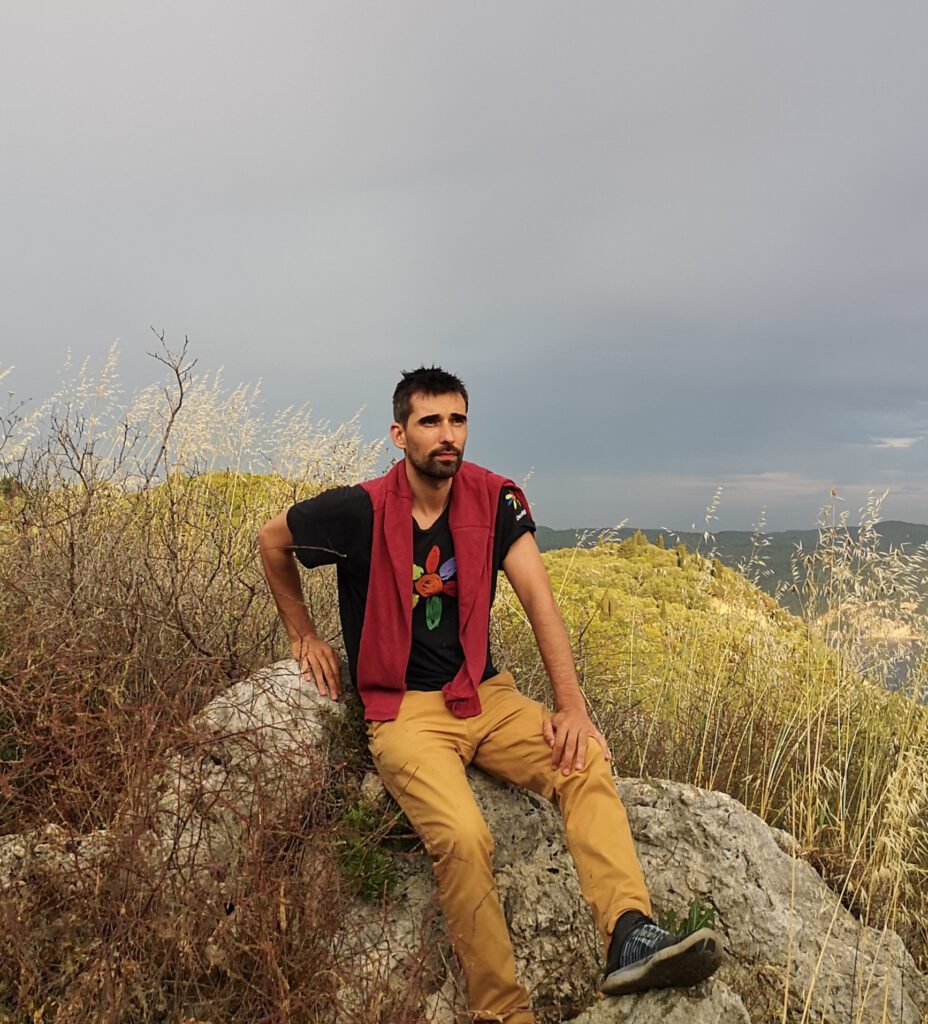 Felix Hawran has been a media educator and project manager at Kulturring in Berlin e. V. since 2010. Since 2015, he has managed Fotogalerie Friedrichshain, the first and only official gallery for photography in the GDR – since 1985 at the same location near S-Bhf. Warschauer Straße. The numerous curated exhibitions include "30 Years of Fotogalerie Friedrichshain" as well as "One Day in Berlin – 30 Years Later" and "Blind Date". In 2016, he initiated the workshop and exhibition series "Jugend fotografiert" to promote young talent.
Background of his work is his study in Literary, Cultural and Media Sciences (B. A.)
---
Sasho Alushevski
Lives in Skopje. Macedonia. He is interested in the forms of expression themselves. Total melancholic.
Or sangvinic? Depends on the moment u make your first impression. Sagittarius. His temper navigates by the moon. Sometimes he does take pictures. In love with the black art – the wet plate collodion process, and other analog, alternative processes. He says he is still a better cook than photographer. He is more charming and sounds smarter when he writes than when he talks. He knows the answer when he is left alone. Often he finds himself in some processes of exchanging knowledge, experiences and skills. He is convinced that this whole universe is a jolly game, or better, a joke. His life is so much like Faustian cliche, but he likes to describe it more dramatically as surfing between the alter egos of Homer Simpson and Huckleberry Finn. He feels rather foolish to write about himself from third person view.
Participated at over 80 group exhibitions worldwide and been awarded more than he deserves. Had twelve authors' exhibitions so far.
Teaches photography in Macedonia and throughout the world. Co founder of MakeDox – creative documentary film festival, and initiator of Zrno-international festival of alternative photography.
---
Katarzyna Gębarowska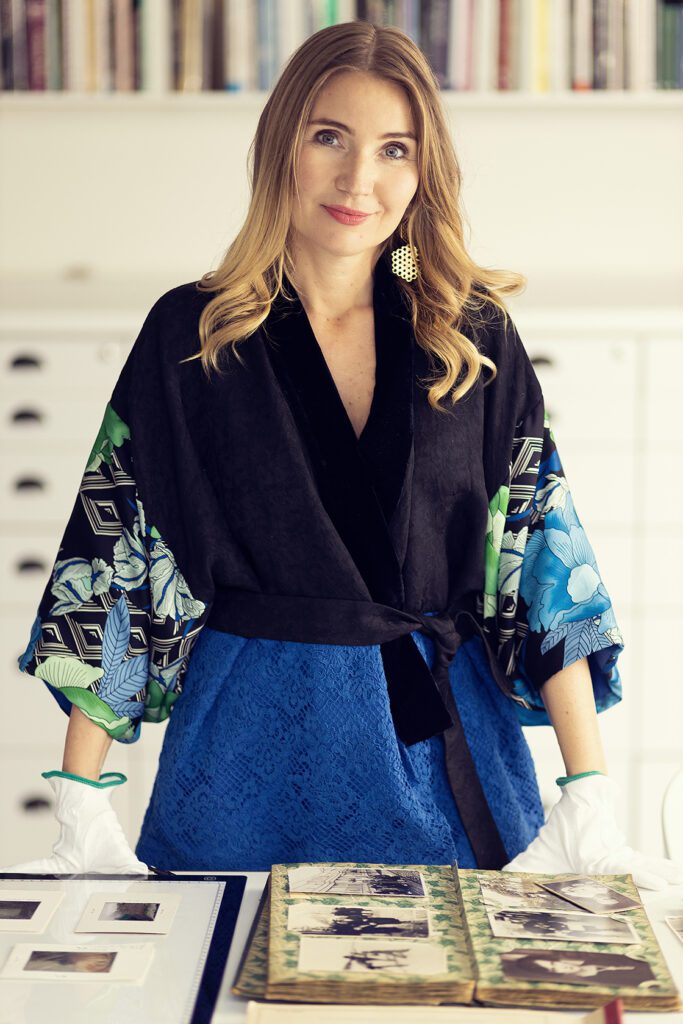 Katarzyna Gębarowska is a curator and researcher of photography based in Poland. She's a PhD candidate at the Institute of Art in Warsaw and holds a Master degree of Gender Studies from Humboldt Universität zu Berlin.
Since 2015, she has been the director of the Vintage Photo Festival.
Her focus is on photographic archives, analog photography, and herstory. She is a co-author of several books on forgotten female photographers, including the most recent one titled "A World History of Women Photographers," published by Thames & Hudson in London in 2022.
---
Michael Laubsch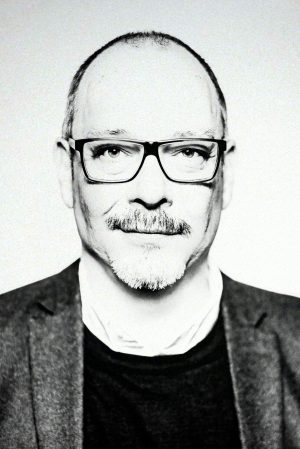 Michael Laubsch is the program coordinator of ROTLICHT, the festival for analogue photography in Vienna.
As an analogue photographer, Michael's work focuses on reportage, documentation of social interaction and deals a lot with the heart of Europe, which for him is based in the East and South East of our continent.
---
Online ticket sales for this event are closed.