Café Lux, Herrfurthstraße 9. Café Lux has regular art exhibitions and specializes on Café and Bistro dishes during the day and cocktails and fine wines in the evening.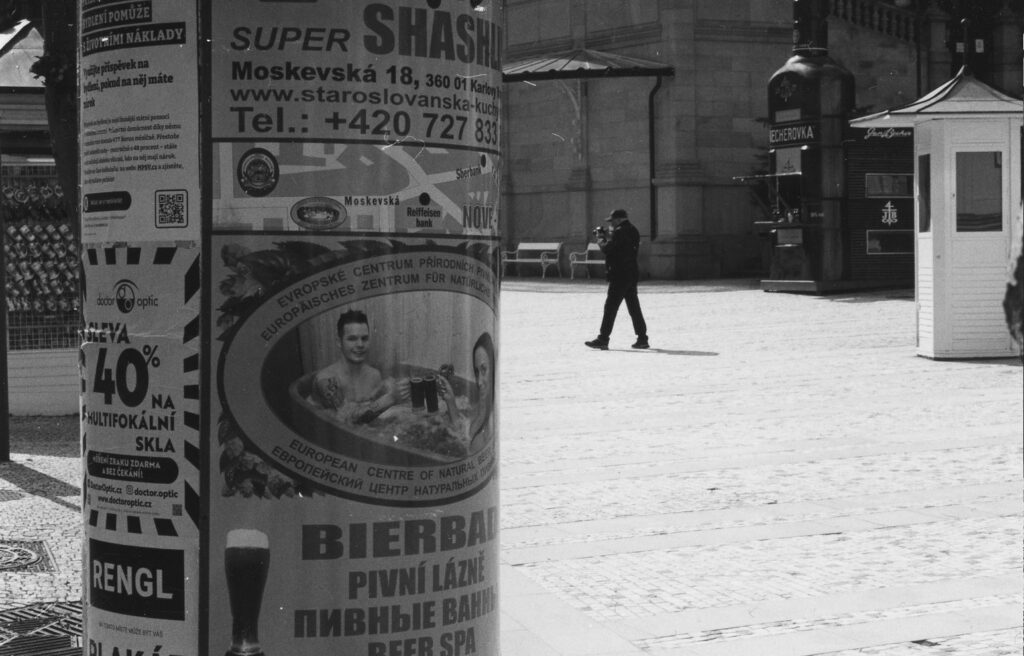 Image: Julia Hauser
Light and Darkness
Stattlab group show at Café Lux, 2–4 June 2023
What do light and darkness mean to you? For some of our artists, darkness manifests in our souls, political conflict or regimes of the body. Other works point towards ways of bringing light into darkness through hope, courage, or steps forward, or to the many shades in between gloom and luminescence.
Stattlab was founded before 2013 as a collective of photographers and screen printers in Berlin Wedding. By now it has around 100 members pursuing their work as well as organizing workshops and exhibitons. Its existence is threatened by the end of its rent contract and an impending drastic rent raise. Please help support our community by buying some of the works. 20 % of the revenue will go to Stattlab.
Partcipatng artsts:
Ottavio Sellitti
Savva Terentyev
Nathalie Scattolon
Antonio Castello
Liam Scott Ward
Imogen Huzel
Antonio Castello
Sandro Mosco
Alix Lucas
Shivani Hassard
Erika Stehli
Alexandre Folgoso
Julia Hauser
Image: Sandro Mosco