Pappelreihe, Kienitzer Str. 109.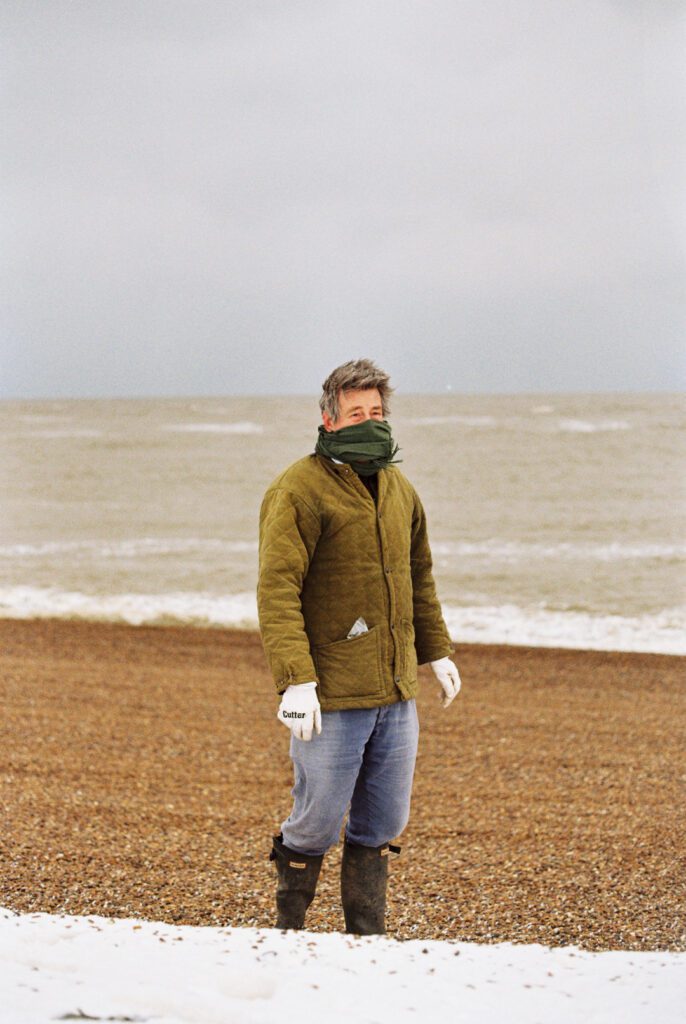 Xenia Dautzenberg
Fabrizio Dal Vera
"Aperture Showcase"
Aperture Film Lab is located in the heart of Charlottenburg and serves as a meeting point for the analog community in Berlin. The lab has a gallery space that regularly hosts exhibitions of young and talented analog photographers. The space is also used to host workshops, from basic introductions to film photography to more advanced sessions on black and white developing and darkroom printing. There is a passionate and growing community of photographers rotating around the lab: "Aperture Showcase" presents a small selection of the works of three of these photographers.
With works by: Fabrizio Dal Vera, Xenia Dautzenberg, and Christine Bayer.
For more information about Aperture Film Lab: www.apertureberlin.com IG: @aperturefilmlab
IG: @aperturefilmlab