Portfolio Review
Saturday | 28.08.2021 | 10 – 15h
The analogueNOW! Portfolio Review gives photographers the opportunity to discuss a selection of their own work or a project with experts in the field of photography. You decide if you want to bring analogue, digital or mixed media work. The offer is directed to everybody who needs inspiration, are seeking an exchange and a networking opportunity or just want to discuss their work in private.
Our reviewers
Nuša Hernavs
Roland Behrmann
Felix Hawran
Miriam Zlobinski
Dino Rekanović
Kati Bruder
Carmen Brunner
Portfolio Price!
This is a DOUBLE price! Our reviewers will choose the best analogue portfolio to be featured at the next issue of PhotoKlassik Magazine AND to be shown at the Rotlicht Festival group exhibition!!!
How can I participate?
The number of participants is limited so reserve your spot fast!
You can choose between:
3 reviews ticket: 3×20 minutes – 95€ / 75€*
6 reviews ticket: 6×20 minutes – 175€ / 140€*
After your purchase you will receive an email with details (time slots, tips, etc.)

(*) Discount is possible for people with severe disability, students, trainees, pensioners, unemployed people, BFD and FKJ workers.
Online ticket sales for this event are closed.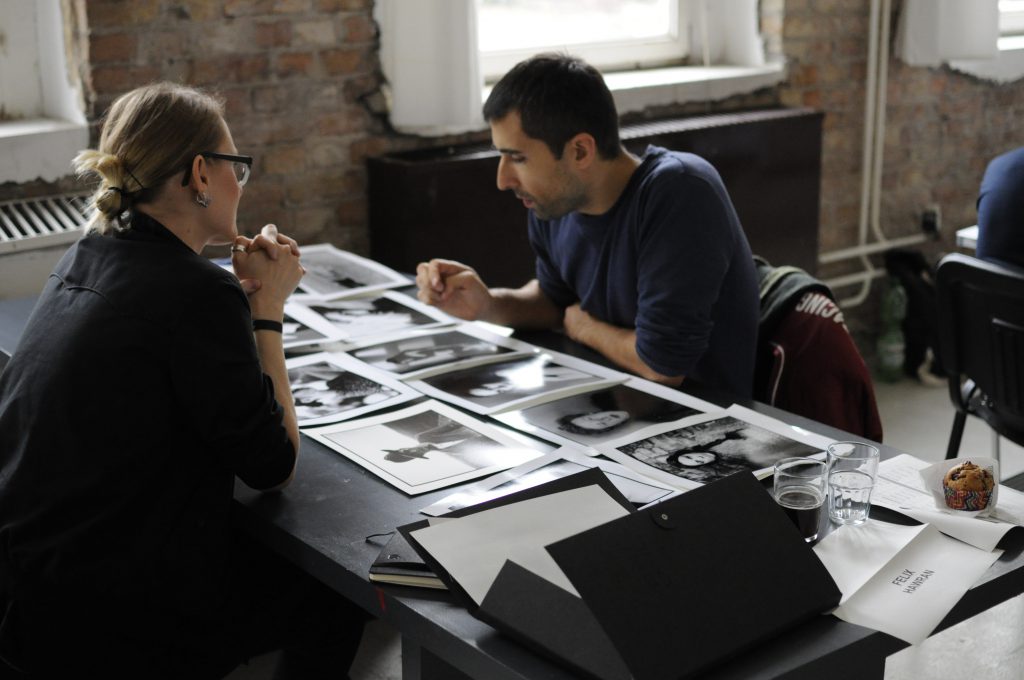 ---
Nuša Hernavs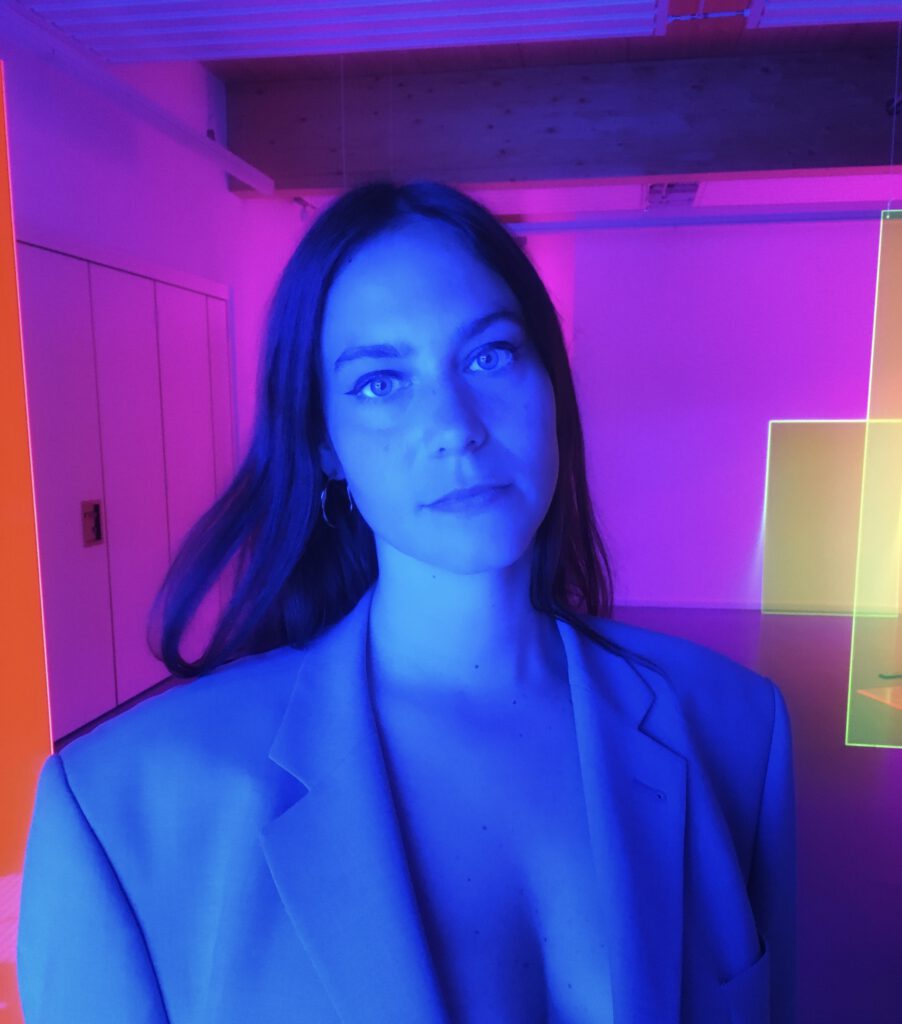 Nuša Hernavs is a Slovenian freelance photographer and photo editor based in Berlin, Germany. She creates photography, works on bespoke projects, and collaborates with like minded artists.
Fashion culture, raw emotions and exposed everyday situations have been a major influence on her work, and is a frequent theme throughout her photography.
Her recent collaborations include Savage Fenty, KALTBLUT Magazine, RARO Magazine, ReadyMade Atu Gelovani, Side by Side Vintage Berlin, along with artists Dollface, Dj Rebekah, WIP Project Melbourne, designer Mykke Hofmann, and a wide range of artists and designers.
She completed her studies in 2019 at the renowned Ostkreuz School for Photography in Berlin, Germany as a photo editor and recently held an exhibition at U10 Art space in Belgrade, Serbia. Besides her photography work she is the cofounder of Gravymagazine.
Prior to her studies in Berlin, Hernavs holds an MA in Sociology of Culture, which she completed in Slovenia at the Academy of Arts. Shortly after completing her MA, she realized she was more curious about art and photography, rather than sociology and academia. She took her interest further by working in production for various photo festivals and festivals for upcoming young artists such as Fotopub Slovenia, Festival of Analog Photography analogueNOW! Berlin, Germany.
---
Felix Hawran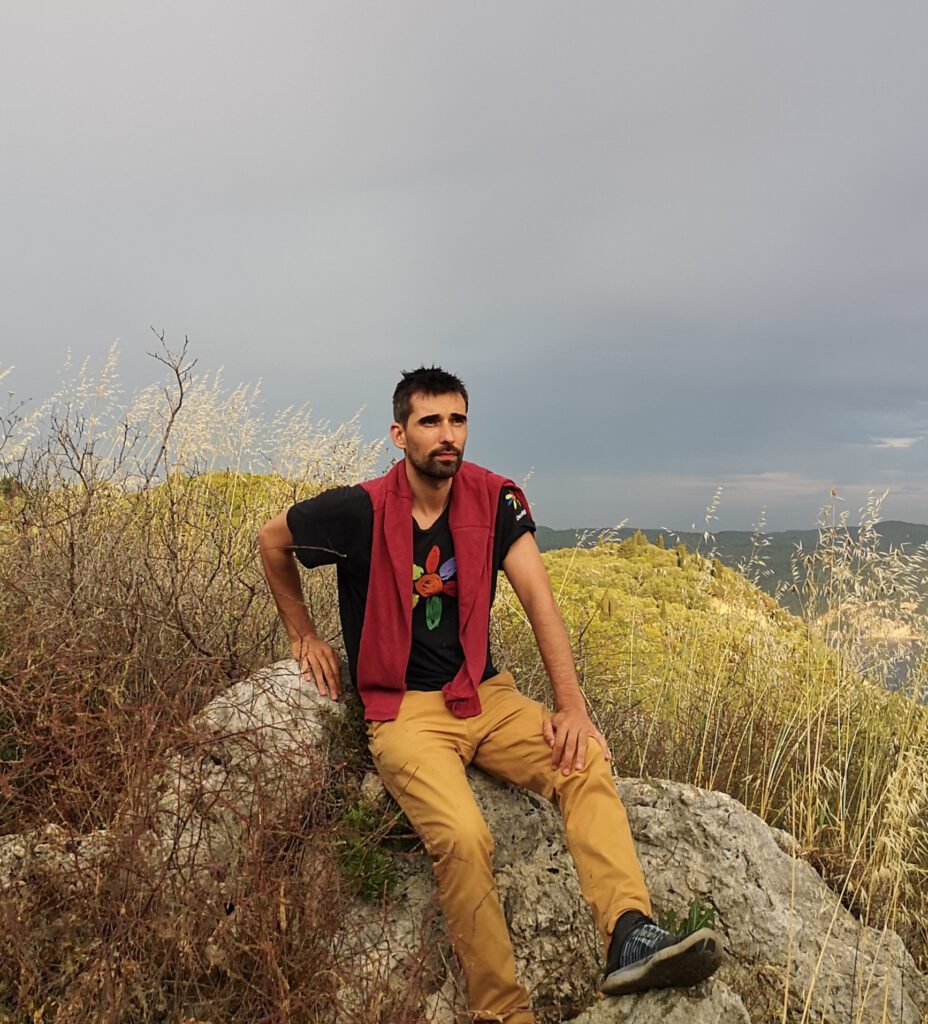 Felix Hawran has been a media educator and project manager at Kulturring in Berlin e. V. since 2010. Since 2015, he has managed Fotogalerie Friedrichshain, the first and only official gallery for photography in the GDR – since 1985 at the same location near S-Bhf. Warschauer Straße. The numerous curated exhibitions include "30 Years of Fotogalerie Friedrichshain" as well as "One Day in Berlin – 30 Years Later" and "Blind Date". In 2016, he initiated the workshop and exhibition series "Jugend fotografiert" to promote young talent.
Background of his work is his study in Literary, Cultural and Media Sciences (B. A.)
---
Miriam Zlobinski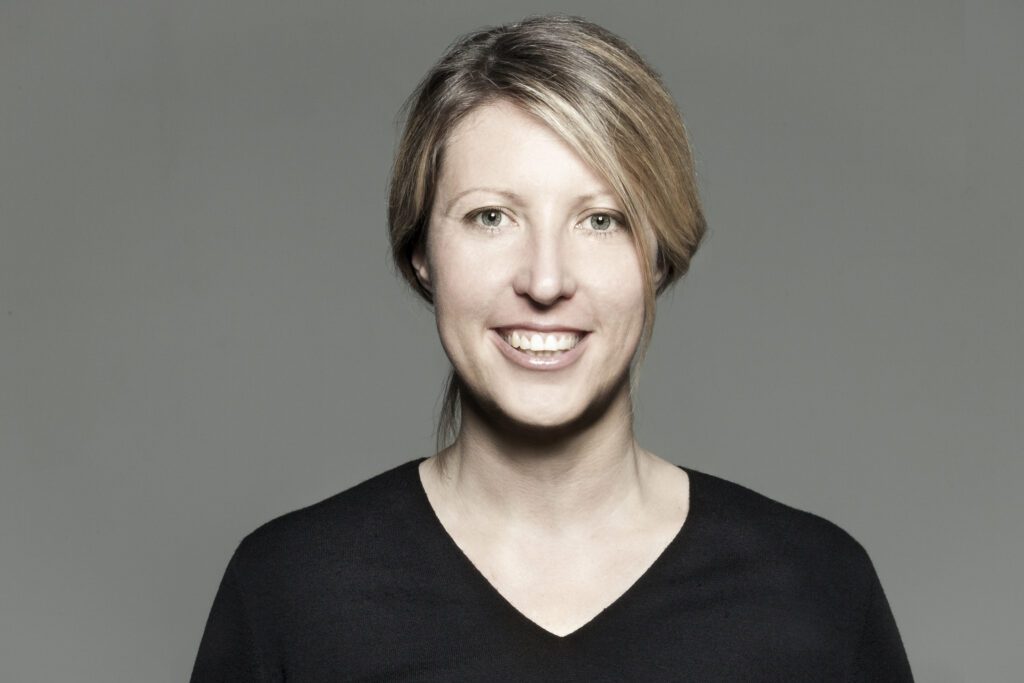 Miriam Zlobinski is a historian with a focus on visual history and works as a freelance curator and photo editor. She is a lecturer at the UdK and part of the chief editorial team of ReVue – Magazine for Photography and Perception.
She is writing her doctoral thesis on the political image in photojournalism in the old Federal Republic.
---
Dino Rekanović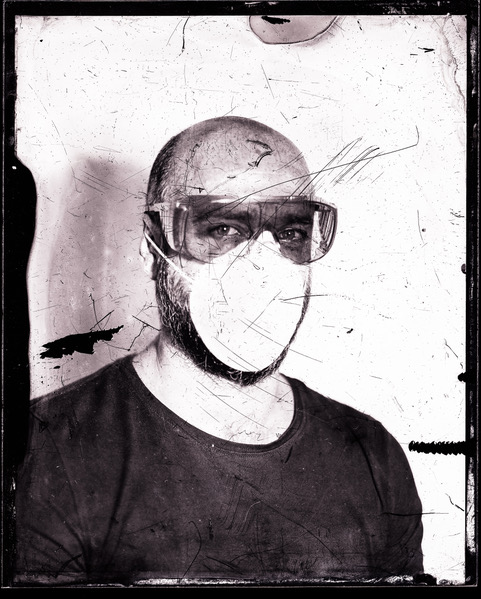 As a quite indecisive person, he has been drifting between the roles of photographer, artist, curator, gallery owner, instructor and mediator in the cultural sector for many years. The common denominator was always the affection for the medium of photography. Waiting for Godot, he uses historical wooden cameras as well as ultra-modern devices, always diversifying and with the intend of alienation. The preferred technique is the wet-plate collodion process.
In the last two decades he has launched several initiatives and art associations. Since 2020 he has been the initiator and managing director of the international festival Rotlicht Festival for analogue photography in Vienna.
---
Kati Bruder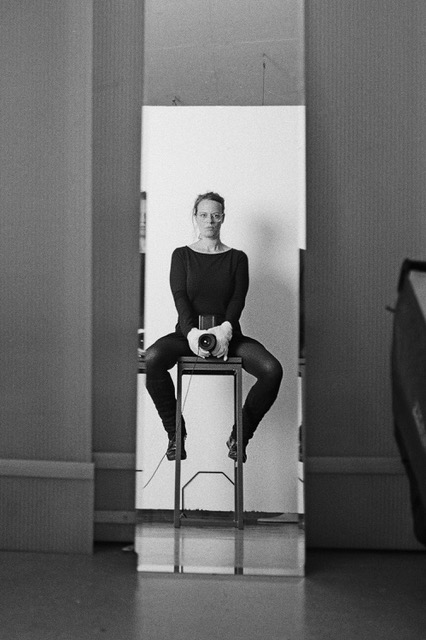 Kati Bruder (1978, Graz) studied at the Academy of Fine Arts Vienna (graduated in 2015), where Peter Kodera taught her how to use a camera. Since 2003 she has been working as a freelance photographer with a focus on portraits. In her photo series Kati Bruder explores the ambiguity of visibility, searching for answers to the following questions: how do our social status and gender affect our visual perception? What are we allowed to see by whom? What role is played by the symbolic significance of the gaze and what poses do we strike as soon as a camera is pointed at us?
Kati Bruder lives in Vienna and works internationally. Among other accolades, she was awarded the Austrian State Scholarship for Artistic Photography in 2017 and in 2015 the Advancement of Photography Prize by the City of Graz, the Audience Award at the Wiesbadner Fototage, and the commendation of the 'architekturbild' European Architectural Photography Prize. Exhibitions at home and abroad include: MAK – Museum of Applied Arts, Vienna; Museum of Photography/Helmut Newton Foundation, Berlin; DAM – Deutsches Architekturmuseum, Frankfurt; Clervaux – cité de l'image, Luxembourg; Literature Museum, Odessa; StageOne, Zurich; Arebit Gallery and Getty Images Gallery, London; Alkatraz Galerija, Ljubljana.
---
Carmen Brunner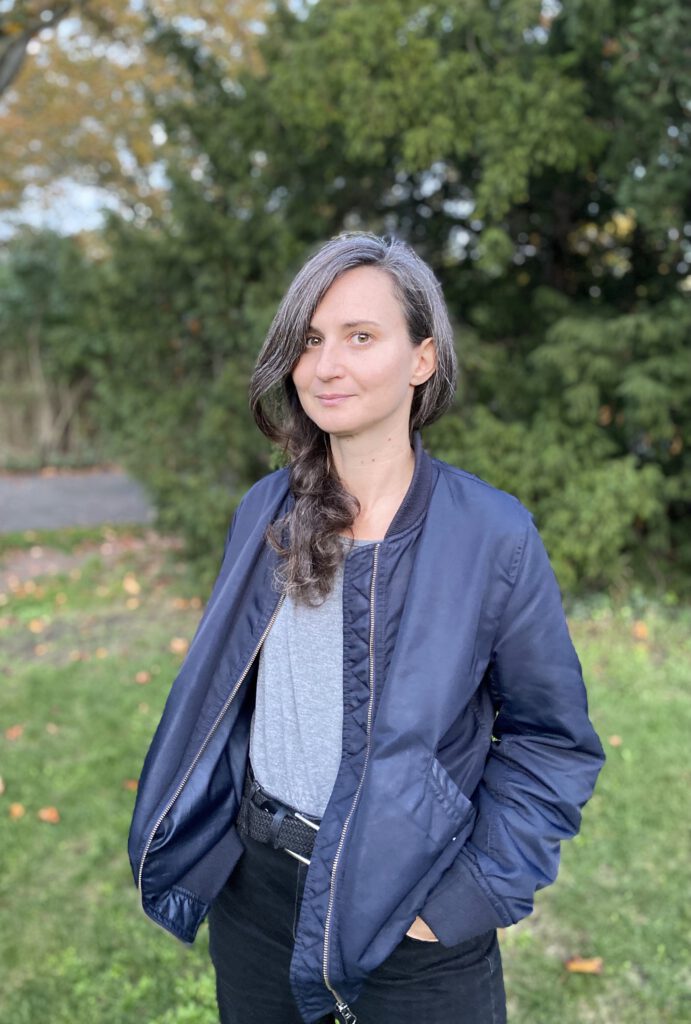 Carmen Brunner has an educational background in photography, english language and literature and media studies. She was a publication manager and photo editor for artist Wolfgang Tillmans, where she assisted with picture editing, design and production of photo books and magazine contributions. From 2011 she was the chief photo editor for the german magazine Dummy and not much later took over the same position at Fluter, the magazine of the German Federal Agency for Civic Education. After leaving Dummy and Fluter in 2018 she worked as a visual and conceptual consultant and photo editor for several agencies, projects and editorial offices. Since 2020 she does Swiss weekly Das Magazin.
---
Roland Behrmann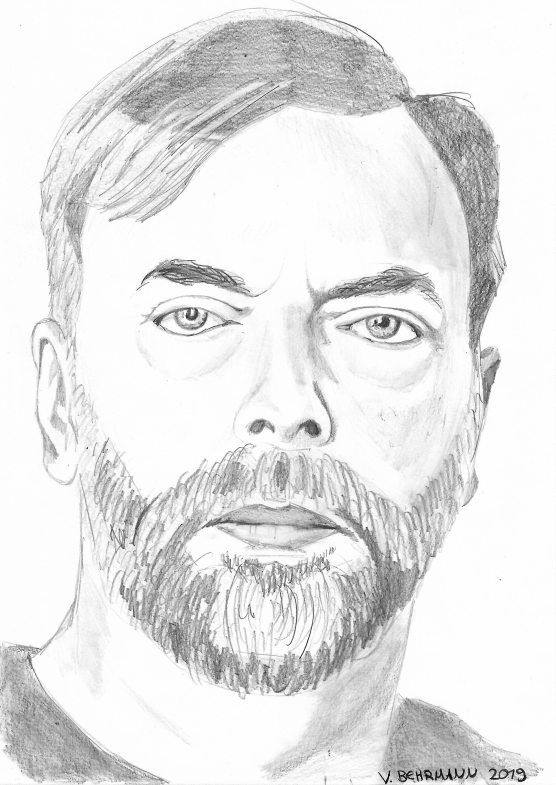 Roland Behrmann (*1954 in Dessau)
After school he started an apprenticeship with his Master in Dessau. After the period at Leipzig and Halle he became a professinal photographer. After a period of teaching at University he also took a degree in History of arts, History and German in 2010 at Heidelberg. He writes also philology articles about photography theories and lives in Berlin with his Family.
---