On Saturday at 17h and Sunday at 12h you can be part of a guided tour through the group exhibition 'CONTACT' with artist talk
We at analogueNOW! have prepared a selection of analogue projects for you! Talks and practical demonstrations will take the stage at the B.L.O. Kantine and show us what they've been up to. Be excited!
Saturday | 28.08.2021
Sunday | 29.08.2021
---
Camera Minutera Berlin – Artur Kowallick
Call it Afghan box camera, Kamra-e-faoree or camera minutera, this is a device to behold. And the experience of being portrayed by it, something you shouldn't miss out! Don't worry, analogueNOW! and Camera Minutera Berlin give you the chance this PhotoWeekend 2021!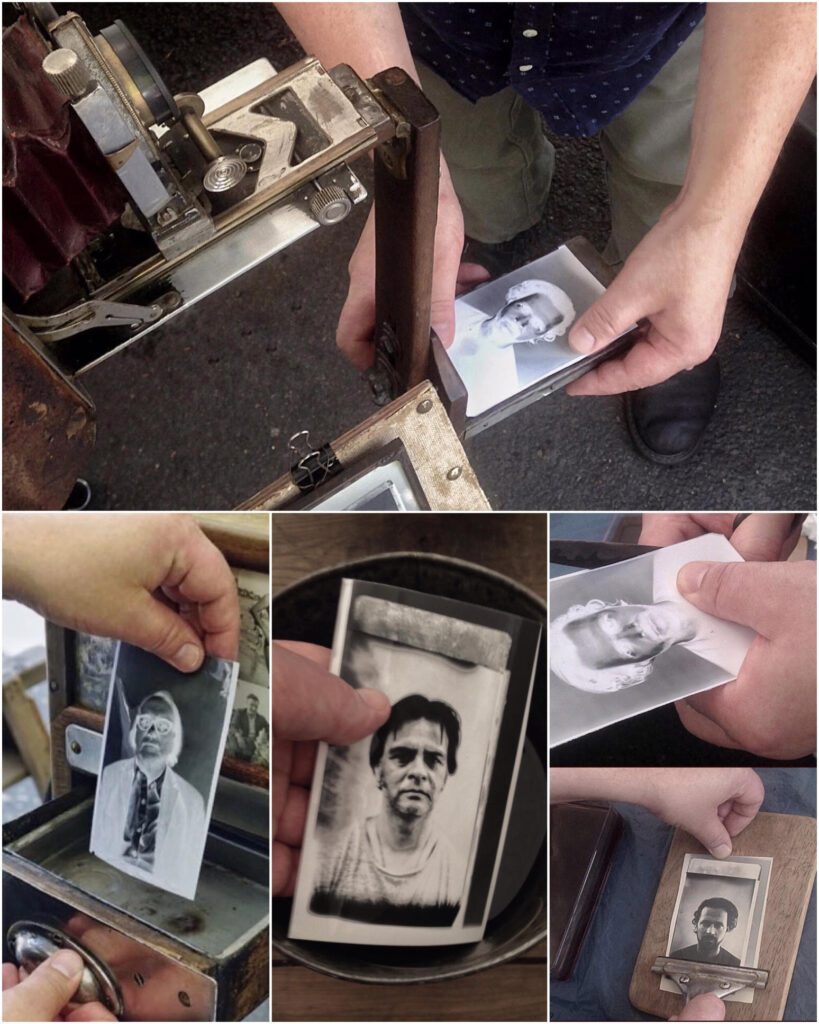 ---
Wet Plate – Maximilian Zeitler
No filter needed – experience a portrait like back in the beginnings of photography: the wet plate collodion process. Handcrafted on black aluminum with silver and light, the tintype is one of a kind. During the analogueNOW! festival, you can book a 4×5" portrait and get yourself a living fossile.
---
Are you ready for a new Schlomographische Aktion? Will they show us their home-made, edible photo lenses in different flavors? Or their hand-made polaroids? Or maybe this time they will portrait your aura? One thing is for sure: the Schlomographen never disappoint!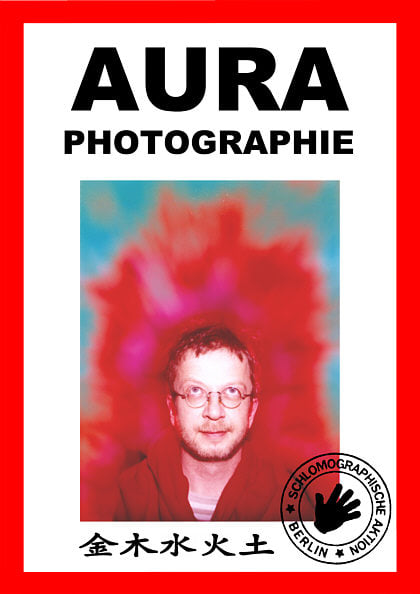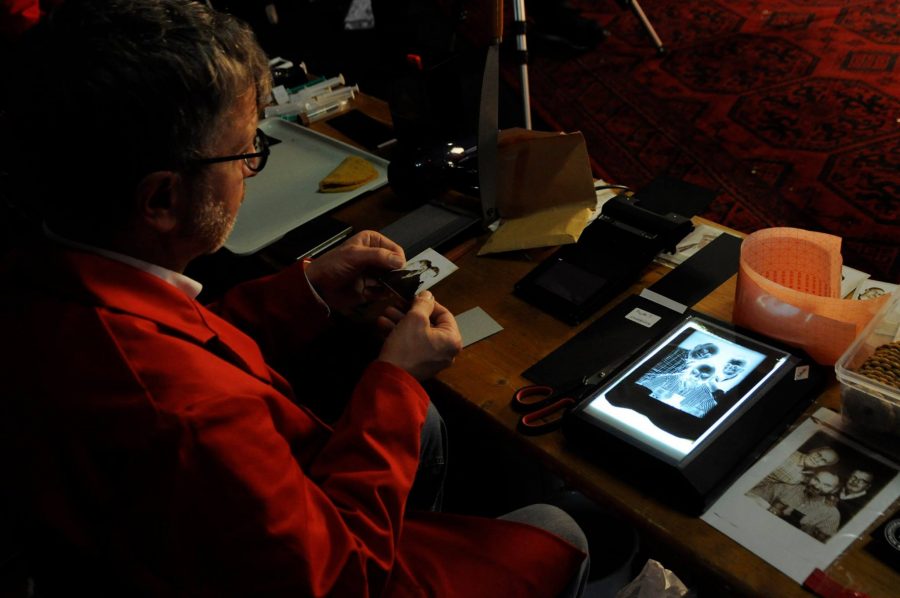 ---
Screen Printing workshop – Betty Jungwirth
Yes, we could sell T-Shirts with our logo, but… What is the analogue way? Isn't it way more analogue to print it YOURSELF? Betty from B.L.O. shows you how! Take the results home with you and learn a new analogue skill!
---
After more than 20 editions is the Dresdner Schmalfilmtage one of the oldest festivals specializing in analogue cinema in Europe. And we are lucky enough to have them this PhotoWeekend as a guests! The Dresdners are taking over our screening, don't miss out!
---
EXP.21 is the festival for experimental photography in Barcelona. In their own words: EXP.21 aims to create, promote and disseminate experimental photography in all its forms. EXP.21 considers it essential to create an international community of artists that can support each other, recognize each other from equality, and create shared projects. WOW!
---
Our brothers and sisters of Revela-T run the oldest analogue photography festival (at least that we know of) in Vilassar de Dalt, near Barcelona. More than 60 exhibitions, market, portfolio reviews, artist in residence, workshops and a program that will make your socks drop on the spot. Here's the chance to meet them, you shouldn't miss out!
---
Rotlicht is the 1st international festival for contemporary analog photography in Vienna. With their theme 'Hybrid' they ask the question: What is analog photography in 2021? They bring surprises and thrilling plans, so don't miss their presentation!
---
View-Master 3D – Yörn Buttelmann
Stereograph Yörn Buttelmann shows the unique View-Master Home Entertainment Sytem!
Cameras, projector, slides!
Fantastic 3D images. Travel with us (back) in the future!