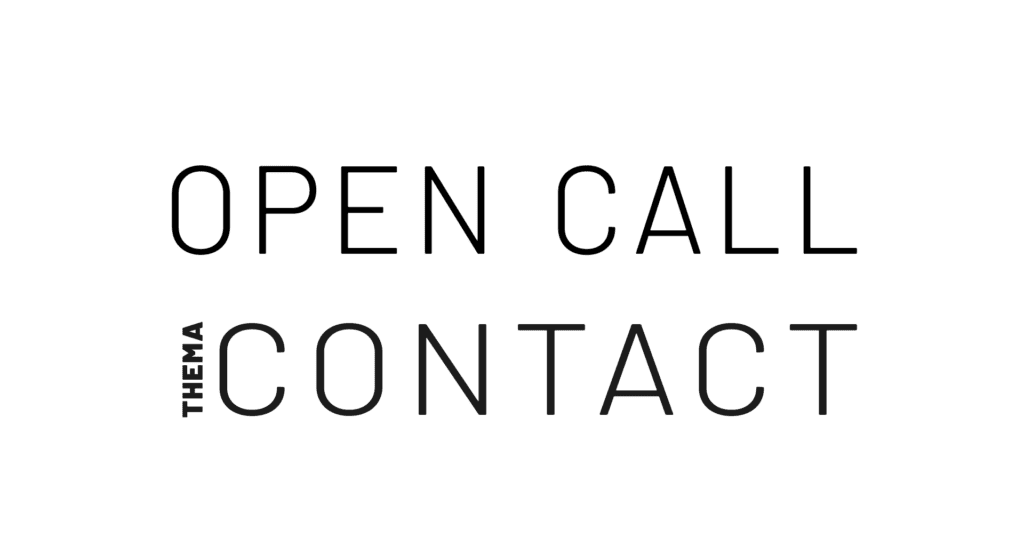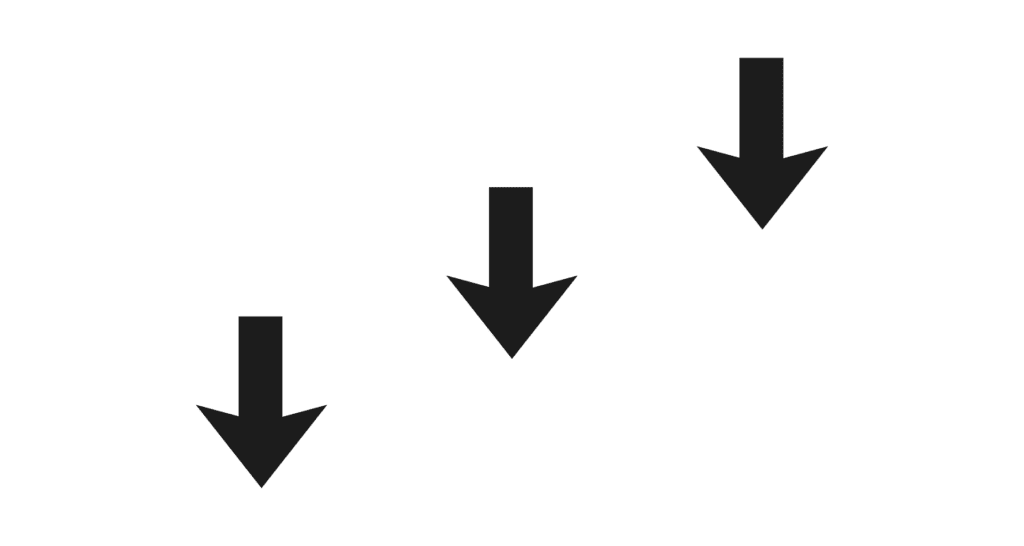 Open Call groupexhibtion – Theme: KONTAKT
Whether as a technical or a social term, the topic of CONTACT has gained a new meaningfulness in the past 12 months. For analogue photographers, CONTACT is already a central term: whether on film, wet plate or paper, the contact of light with a light-sensitive emulsion is the key to artistic creation. Contact can be understood and interpreted in different contexts, physical contact, emotional contact or technical contact. The theme also gives room to research the technical and theoretical conditions of analogue photography. With the decision to use CONTACT as the theme of this year's group exhibition, we want to address experimental artists and documentary photographers. The ambiguity of the topic will allow us to curate an exhibition that presents the many facets of contemporary analogue photography. Don't hesitate to develop your own individual understanding of CONTACT!
The Open Call is open to all artists, working with analogue imaging or printing techniques, digital intermediate/transfer steps are permitted. There is no submission fee! We are looking for series or individual works that approach the topic of CONTACT, as described above. Up to 5 works produced in the past 4 years can be submitted. The selected artists will receive an artist fee. The shipment and return costs of the works must be covered by the artists.
Summary:
-no submission fee
-submit up to 5 works, series or single works, or mixed. 3d objects can be shown in several pictures, they will -count all together as 1. file names firstname-lastname-projectname-number
-1024 Pixel on the longest side, submit to: opencall@analoguenow.com 
-CV or self intro max. 200 words + Artist Statement max. 300 words as pdf
-shipping and logistics to the exhibition site in Berlin will be organized by the artists
-selected artists will be granted a artist fee
-deadline is 27.06. 23:59 MET

if you have questions please reach out to us, we are happy to help!