By Rüdiger Schestag •
Date/Time: Saturday 01.10.2022 10-14:30h •
Location: Fotogalerie Friedrichshain •
Price Demo: 30€ / 25€* •
Price Workshop: 90€ / 70€* •
If you want to use large format in color, you have to dig deep into your pocket, and if you want to make paper prints from your slides, you're out of luck? Not really! In this workshop we will show you how to take color photos easy and cheap using only RA4 color paper and the reversal process. Straight from the camera to the print!
This workshop will take place in two parts: first a demo from 10 to 11:30h explaining the process (price 30/25€), then the workshop from 11:30 to 14:30h, during which the participants will practice the technique themselves (price 90/70€).
Is this date no good? Try on the 08.10. workshop!
What to bring: –
Prerequisites: Prior knowledge of analogue photography is not required.
Maximum number of participants: 10 Demo, 5 Workshop
Language: English and German
All proceeds go to cover the exhibition fees paid to the artists of the Transition group exhibition at the Fotogalerie Friedrichshain
(*) Discount is possible for people with severe disabilities, students, trainees, pensioners, unemployed people, BFD and FKJ workers.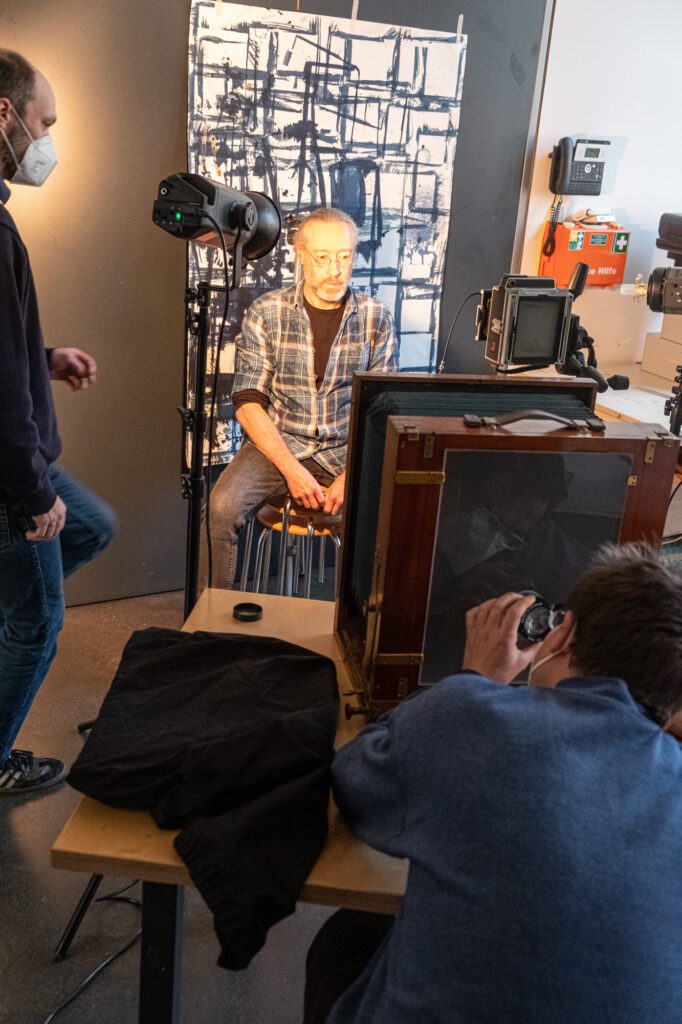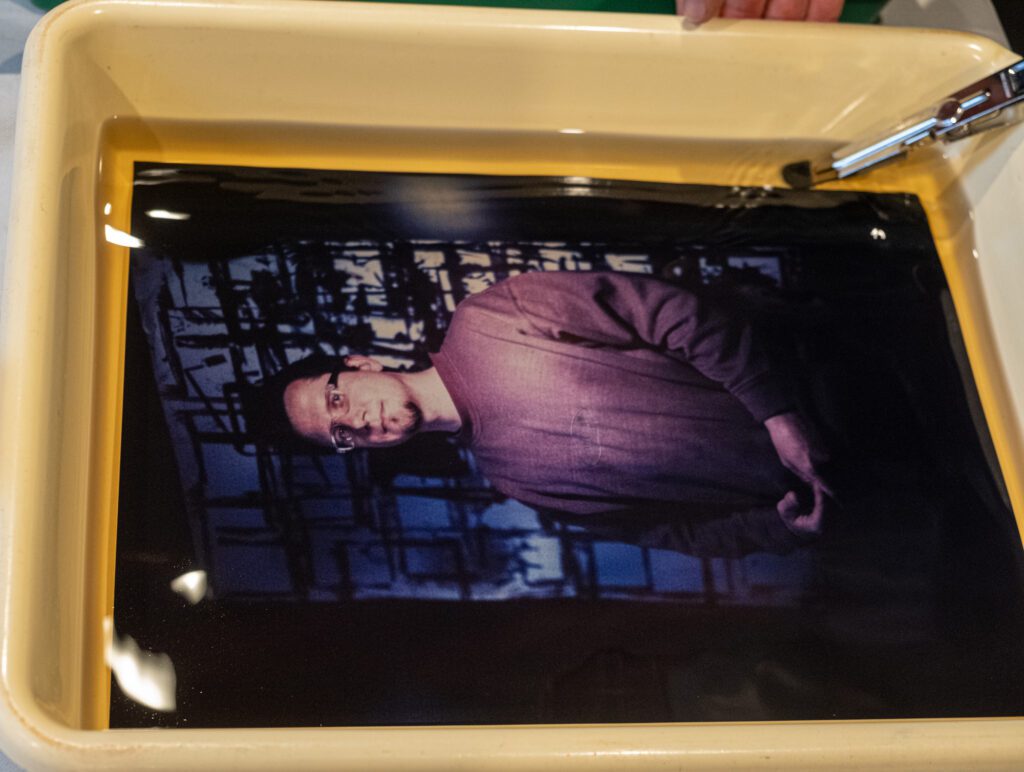 Der Online-Ticketverkauf zu dieser Veranstaltung ist geschlossen.