By Thomas Ming-Hui Stanka •
Date/Time: Saturday 15.10.2022 10-13h •
Location: Fotogalerie Friedrichshain •
Price: 50€ / 40€* •
Did you know that you can develop films in coffee? Call it eco-friendly, call it hotel-room development, call it Caffenol!
Experience the incomparable magic of developing your own film!
Is this date no good? Try on the 22.10. workshop!
What to bring: An exposed B&W film (35 mm or 120)
Prerequisites: Prior knowledge of analogue photography is not required.
Maximum number of participants: 8
Language: English and German
All proceeds go to cover the exhibition fees paid to the artists of the Transition group exhibition at the Fotogalerie Friedrichshain
(*) Discount is possible for people with severe disability, students, trainees, pensioners, unemployed people, BFD and FKJ workers.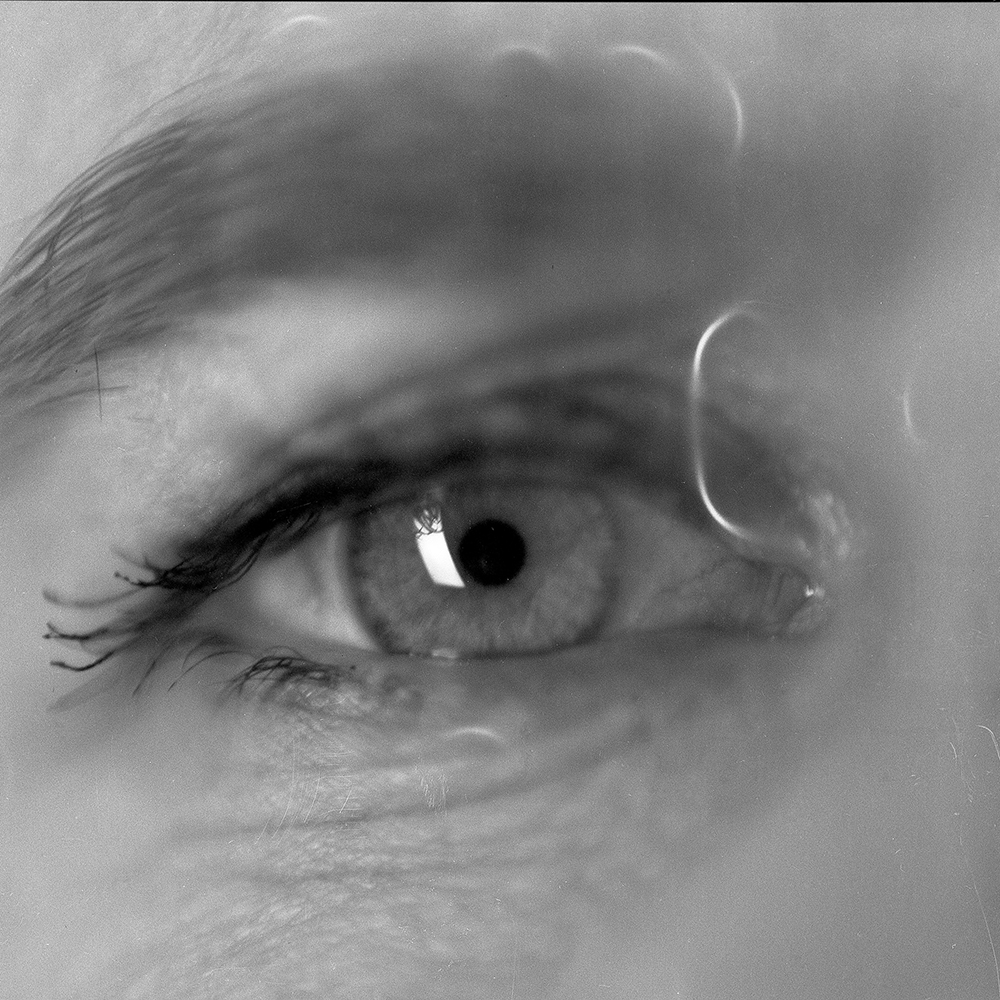 Der Online-Ticketverkauf zu dieser Veranstaltung ist geschlossen.