By Céline Pilch •
Date/Time: Saturday 17.09.2022 11-14h •
Location: Fotogalerie Friedrichshain •
Price: 50€ / 40€* •
How can digital and analogue be combined?
In this workshop we dare an experiment. We take analogue screenshots of our smartphones and tablets. We create a selection of digital images, select suitable motifs and adapt them to our project. In the darkroom, we process the screen images into analogue photos.
The digital camera creates the image, the screen exposes the photo paper, the chemicals make the artwork appear.
The speed of digital photography combined with the creative freedom of photo paper lead to new possibilities and ideas. It's all about the experiment, about the search for the unexpected. Everything is allowed for a fresh perspective on the well-known.
What to bring: smartphone or tablet
Prerequisites: Prior knowledge of analogue photography is not required. There will be an introduction to the darkroom.
Maximum number of participants: 5
All proceeds go to cover the exhibition fees paid to the artists of the Transition group exhibition at the Fotogalerie Friedrichshain
(*) Discount is possible for people with severe disability, students, trainees, pensioners, unemployed people, BFD and FKJ workers.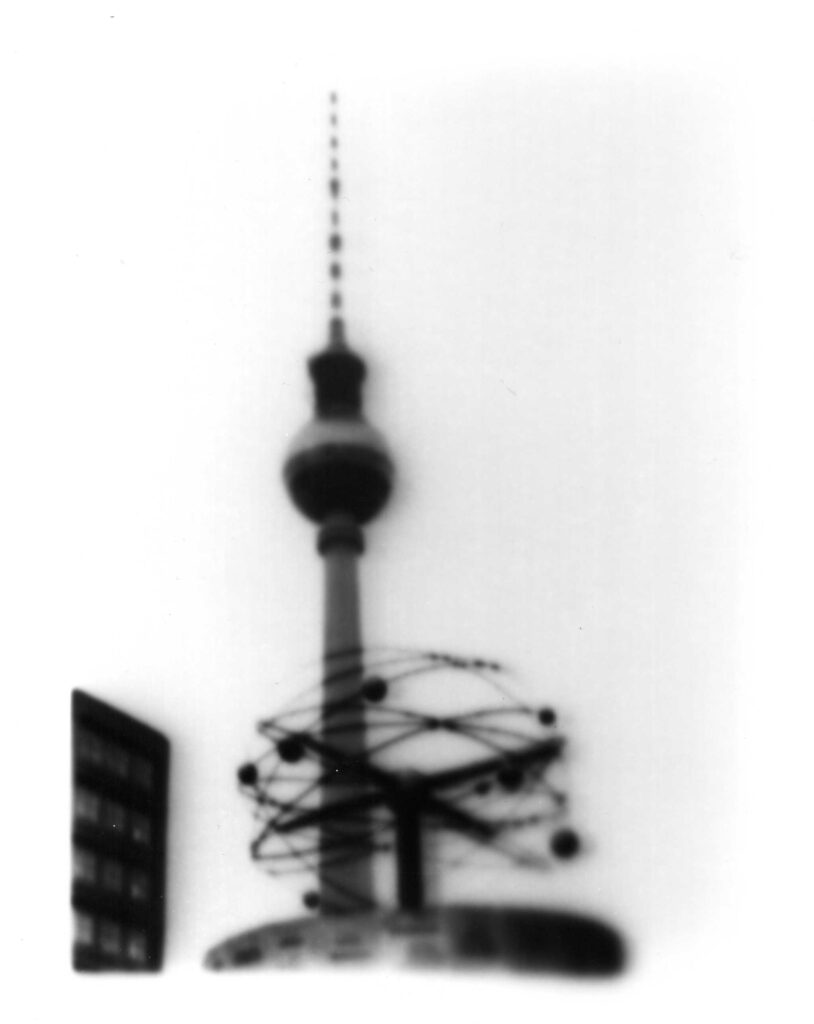 Der Online-Ticketverkauf zu dieser Veranstaltung ist geschlossen.