Hosted by Sabine Alex •
Date/Time: Saturday 02.04.2022 14 -16:30h •
For kids aged 8 years and older •
Price: 15€ + entry fee to the museum (5.50€ – 8€) •
This superprice is only possible thanks to the generous support from GRASSI Museum! •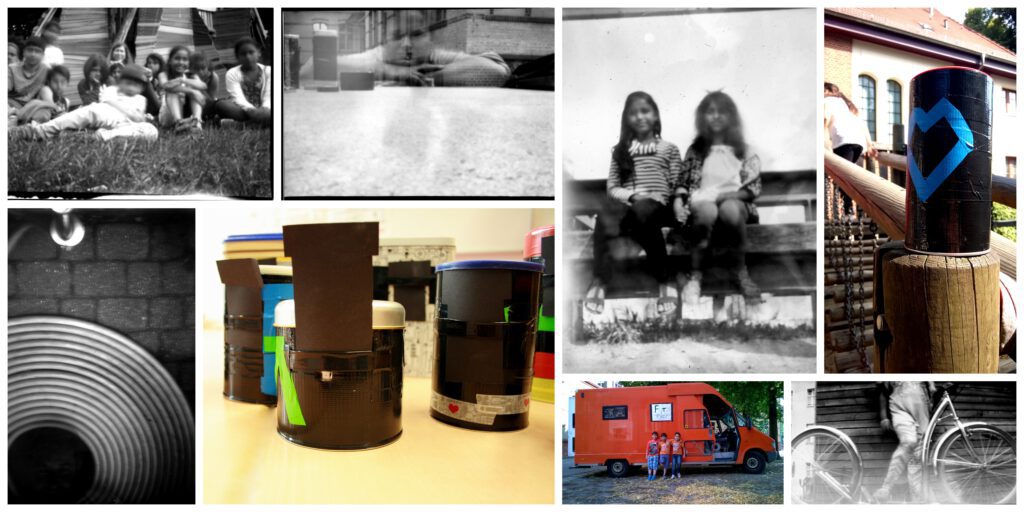 Take photos with a shoe box? Really?! YES YOU CAN!
Learn about and love the magic of pinhole photography. Expose your own pictures with a shoebox on photo paper and then develop them yourself in the Mobile Darkroom. Photographs will be taken around the GRASSI Museum. The resulting photos can of course be taken home.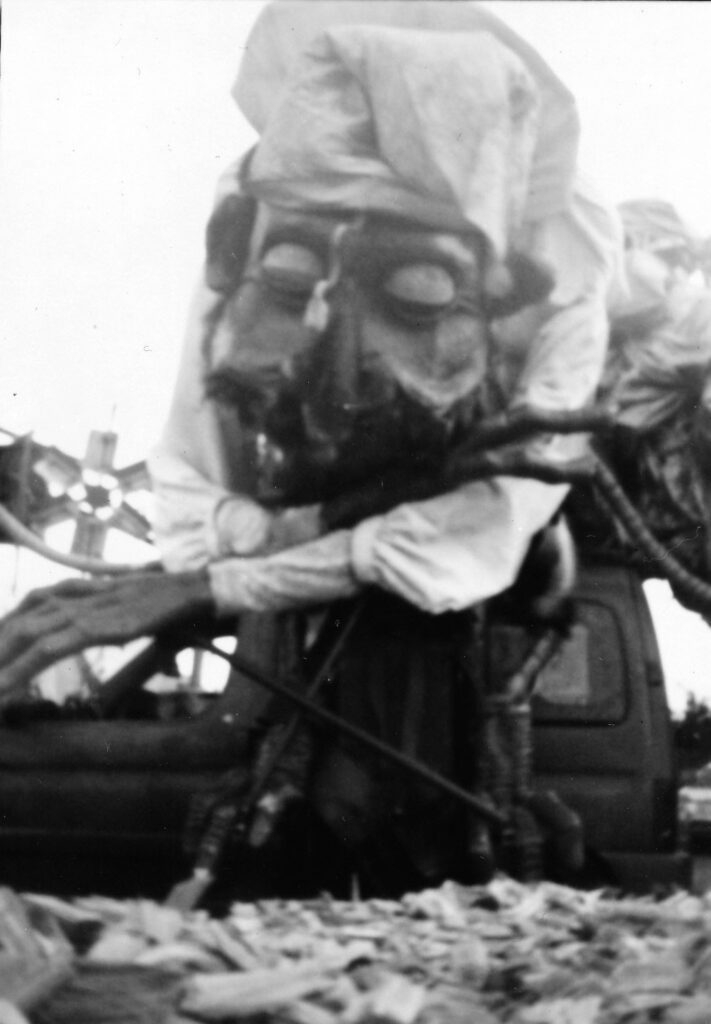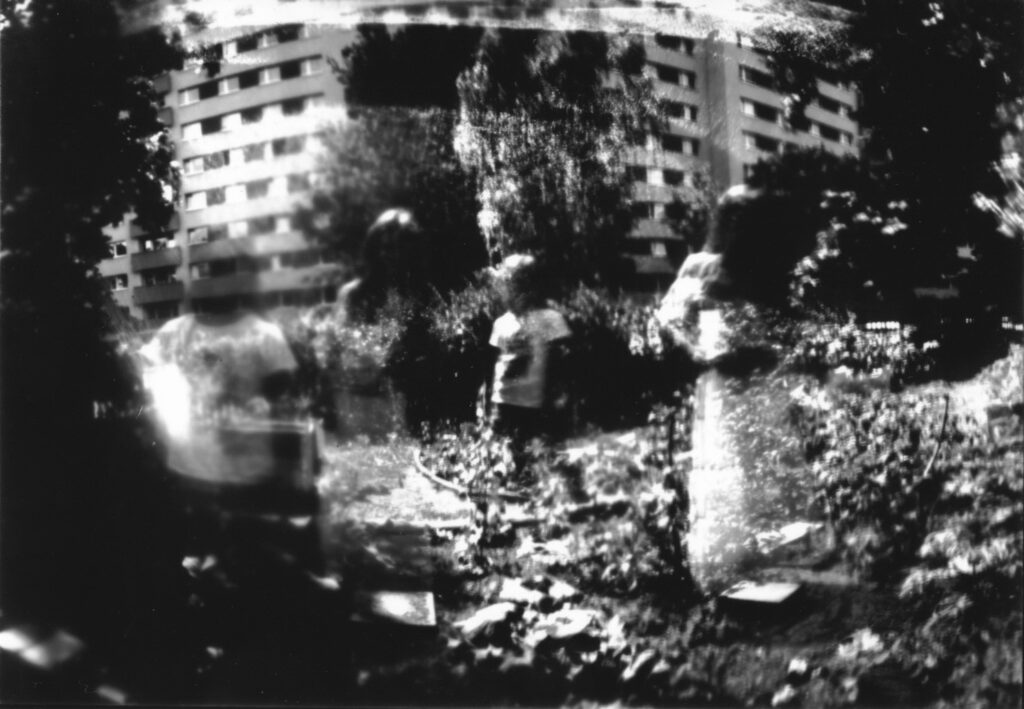 Der Online-Ticketverkauf zu dieser Veranstaltung ist geschlossen.