By Jan Nordsieck •
Date/Time: Sunday 03.04.2022 10-13h •
Price: 25€ + entry fee to the museum (5.50€ – 8€) •
This superprice is only possible thanks to the generous support from GRASSI Museum! •
If you want to take color photos in large format, you have to dig deep into your pocket, and if you want to make paper prints from your color slides, you're screwed? Not really! We will show you in the workshop how you can produce large color photos for little money using only RA4 color paper, and what the whole thing looks like when you use not only large format, but ultra large format cameras.
In the workshop we will show you how to use large and ultra-large format cameras (4×5″ and 30x40cm) and how RA4 color photo paper reversal development works.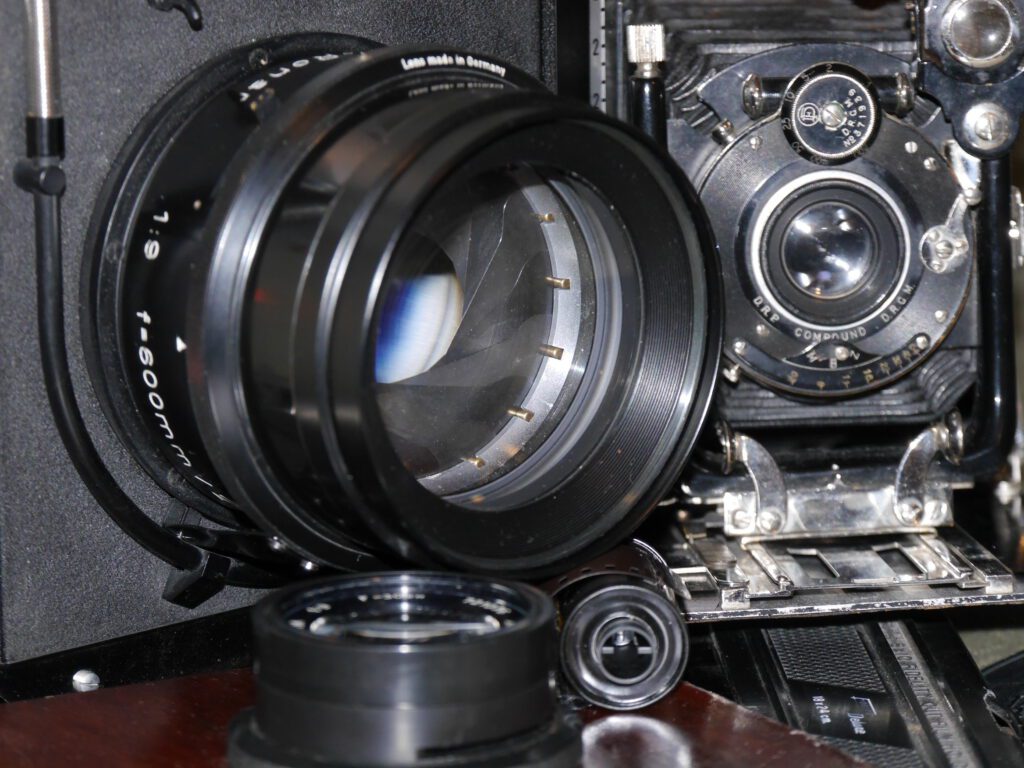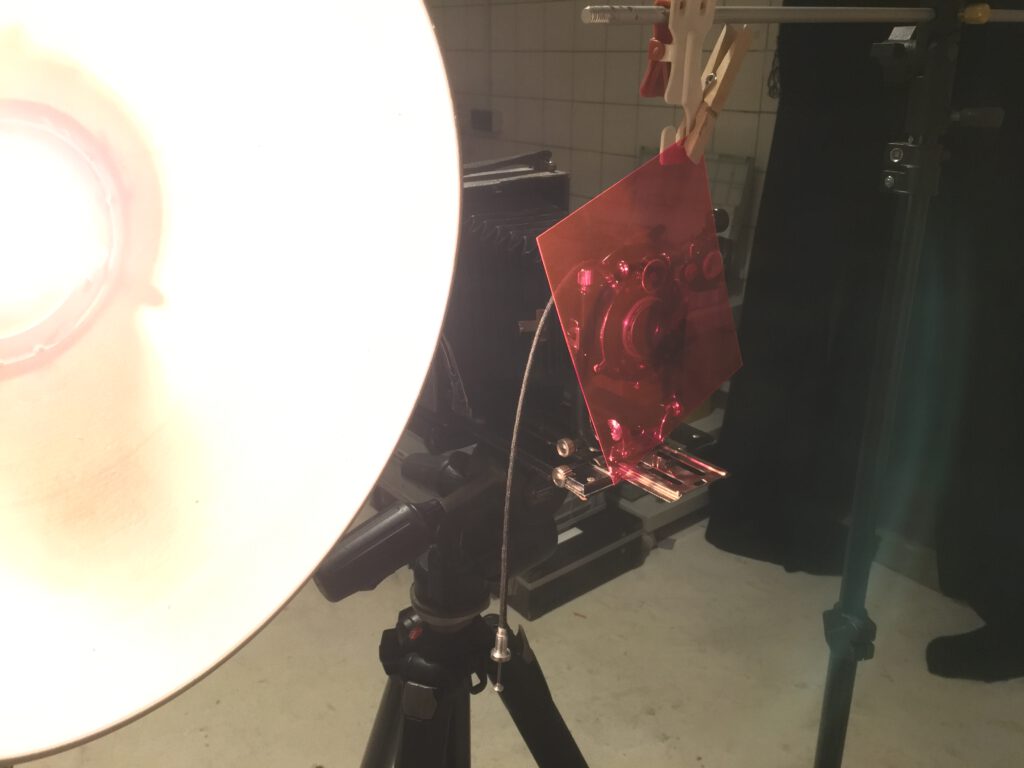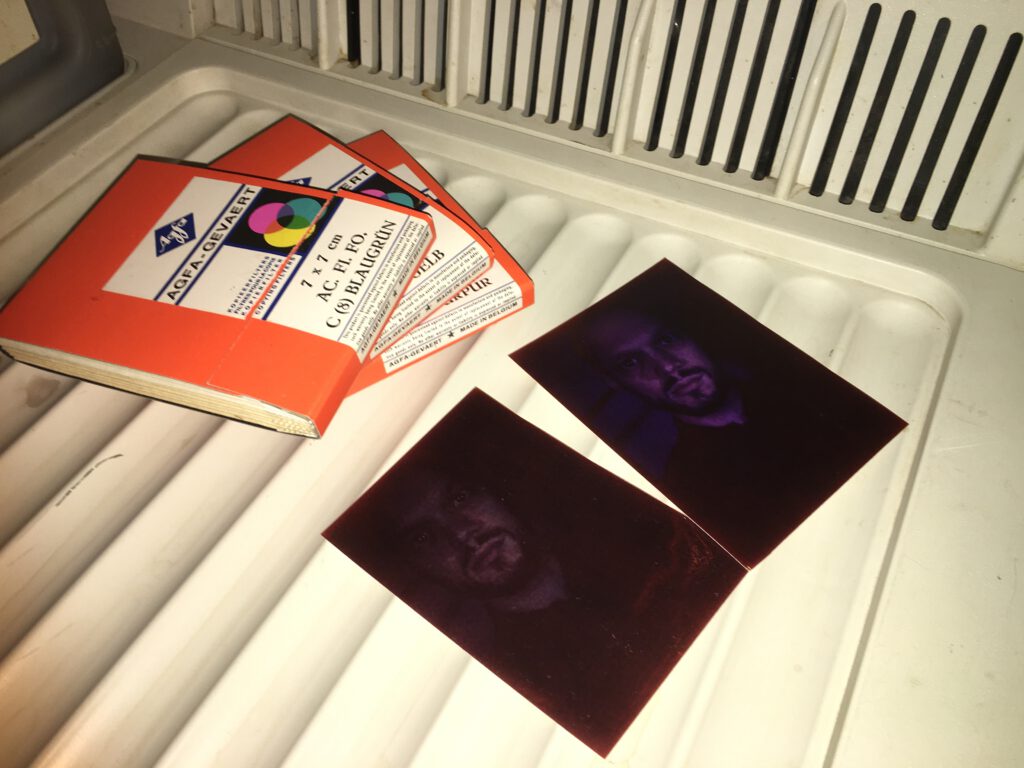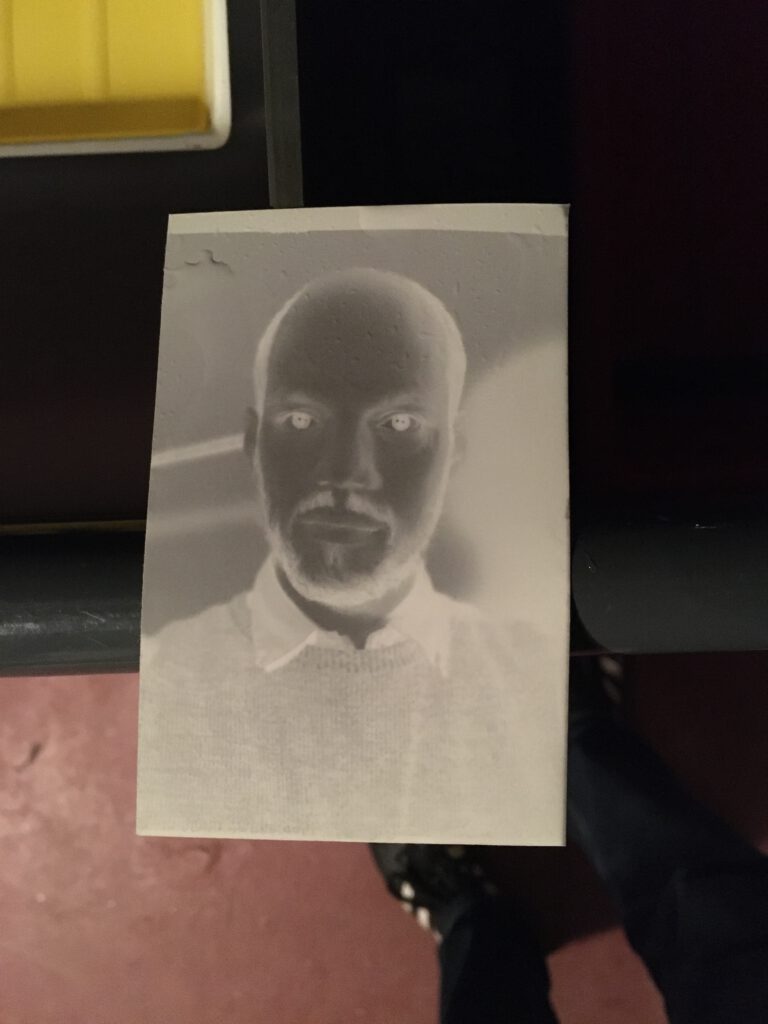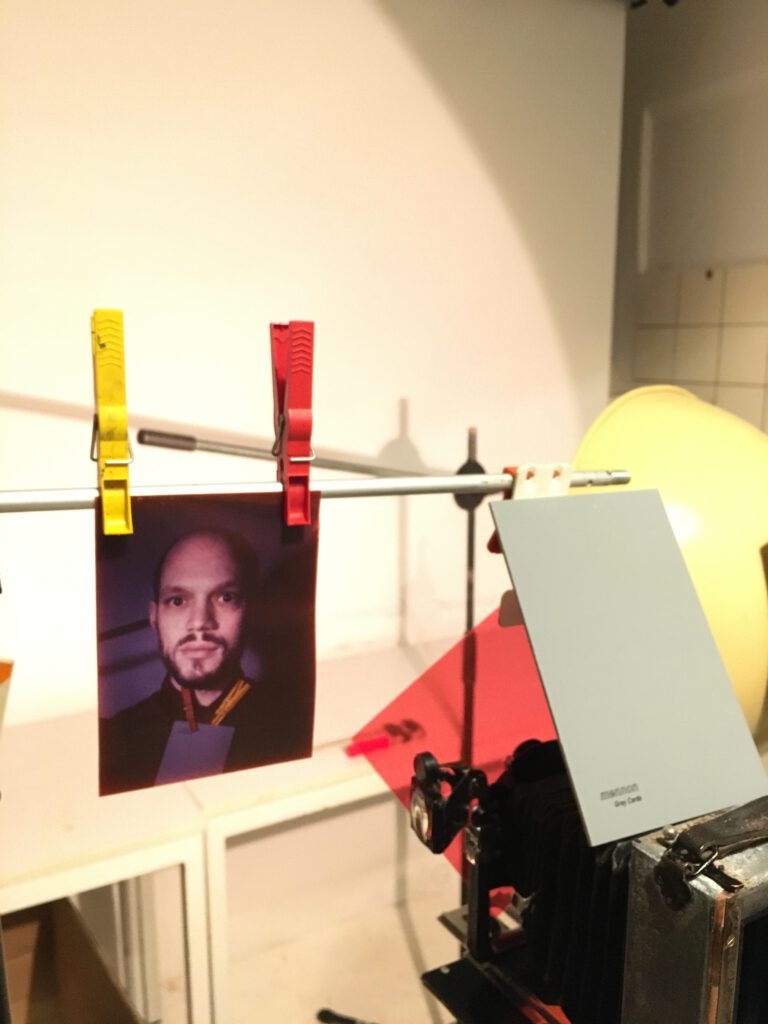 Der Online-Ticketverkauf zu dieser Veranstaltung ist geschlossen.