Hosted by Sabine Alex and Tobias Fasser •
Date/Time: Sunday 03.04.2022 14 -17h •
Price: 25€ + entry fee to the museum (5.50€ – 8€) •
This superprice is only possible thanks to the generous support from GRASSI Museum! •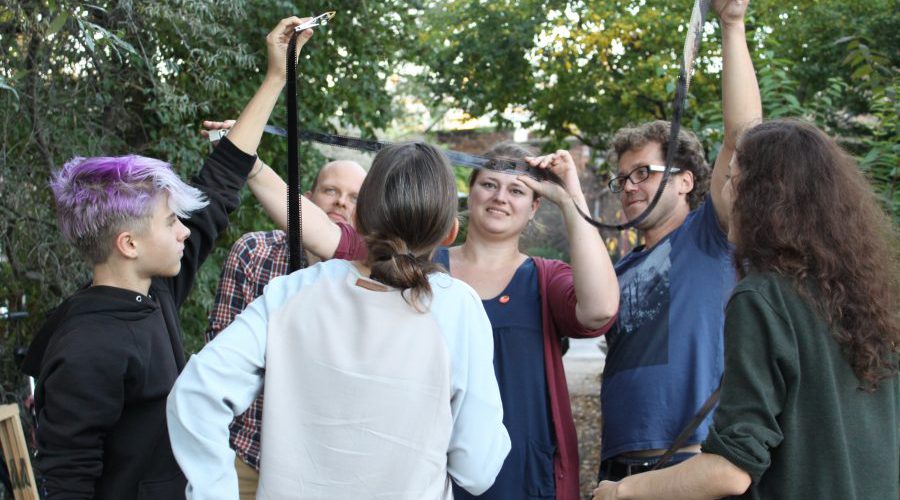 In the workshop, you will learn how to develop your own black-and-white film in a tank – from winding the film in complete darkness, to the correct application of chemicals and hand-developing the film in the can, to cutting and negative and review after film drying. The workshop will take place on the grounds of the GRASSI Museum.
Please bring an already exposed black and white film, specifically a 35mm Ilford HP5.
Der Online-Ticketverkauf zu dieser Veranstaltung ist geschlossen.