By Dagie Brundert •
Date/Time: Saturday 28.08. 11-15h •
Price: 60€ / 48€* •
• An intensive 1-day Super 8 workshop with Dagie Brundert •
You go out and pick a few flowers, take some birch bark with you and the kiwi and banana peels from breakfast, brew a soup out of it, add vitamin C and washing soda, stir, enjoy the sudden chemical reaction that bubbles slightly, makes the soup 2 degrees warmer and shifts it from red to green-bluish, carefully sniffing at the scent that has never been smelled before and has the feeling of being somehow very close to (healthy) matter, art and reality!
What are film layers made of, what makes light, how do I act as a developer, how are we all connected and why do leftovers work – the magic of the haptic analog claws us and spins us into the universe of ecologically harmless organic soup development!
7 participants, 1 black and white Super 8 cassette, filming together and getting the ingredients, stirring together and developing! 15 meters of Super 8 film, bio-developed, air-dried, straight into the projector and thrown on the wall according to guerrilla screening!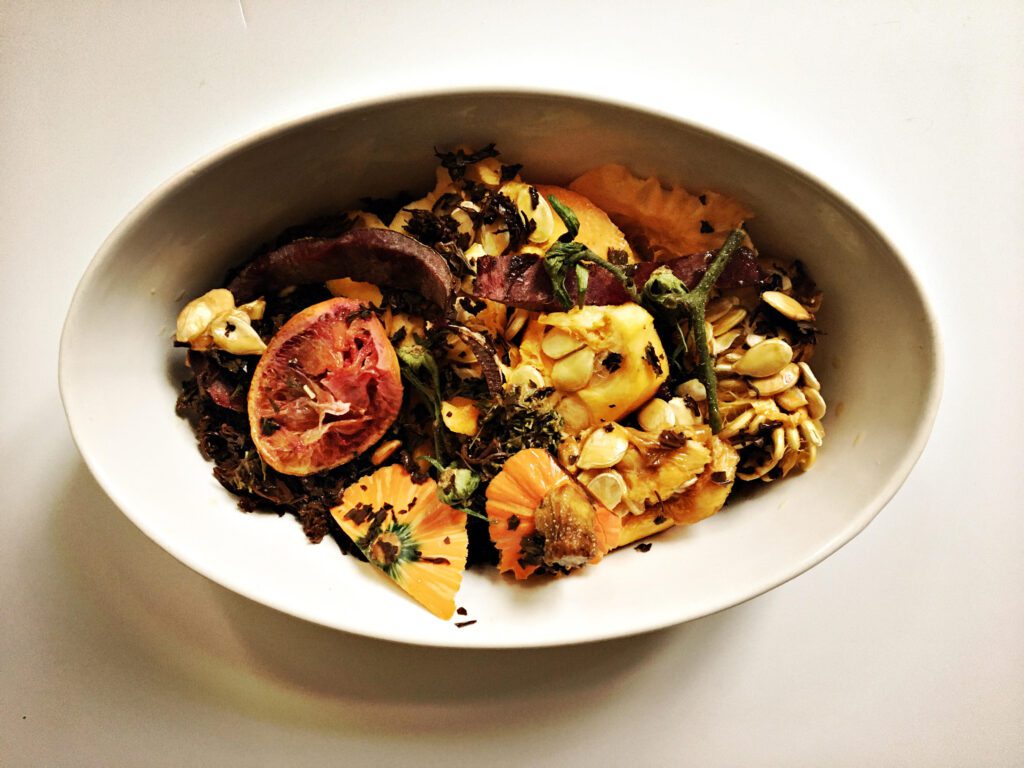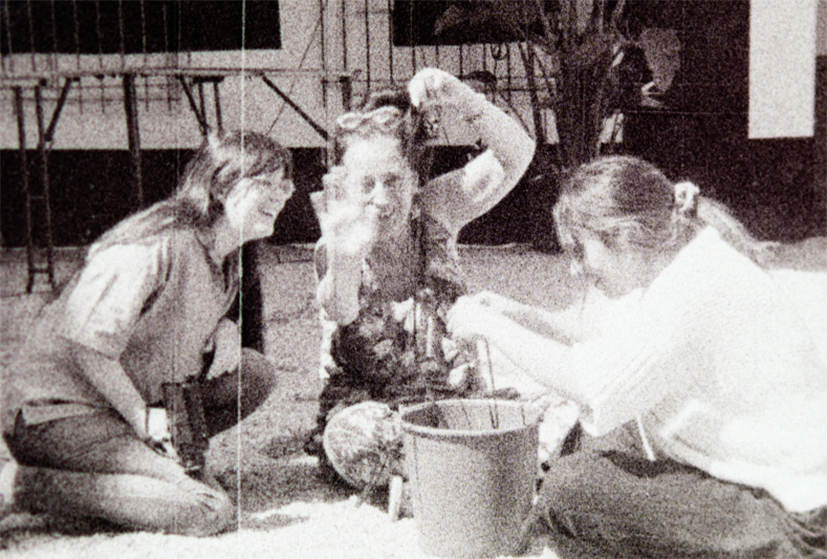 (*) Discount is possible for people with severe disability, students, trainees, pensioners, unemployed people, BFD and FKJ workers.
Der Online-Ticketverkauf zu dieser Veranstaltung ist geschlossen.