By Markus Kaesler
Date/Time: Friday 27.08. 16-20h and Saturday 28.08. 10-14h
Price: 90€ / 72€*
Embark on a journey to the optical fundamentals of photography and discover the special possibilities of lens-free photography and take home a self-made 4×5 pinhole camera at the end of the workshop!
On the first day, we will discuss different options for creating images with this minimalist technique and build a wooden pinhole camera for 4×5 "sheet film cassettes.
On the second day, the focus will be on taking photos with these self-made cameras. After a brief introduction to B&W paper processing, we will expose and evelop paper negatives and learn how to get positives as contact copies.
The participants should bring a 4×5 "sheet film cassette, a tripod and a light meter.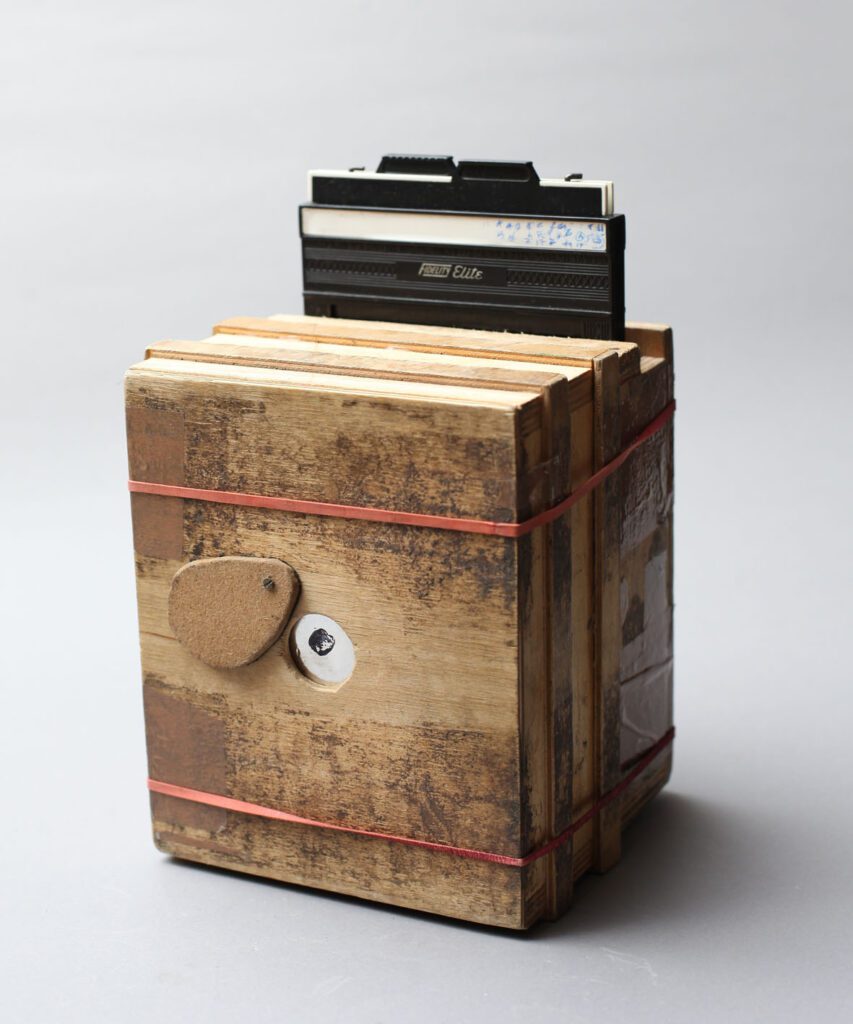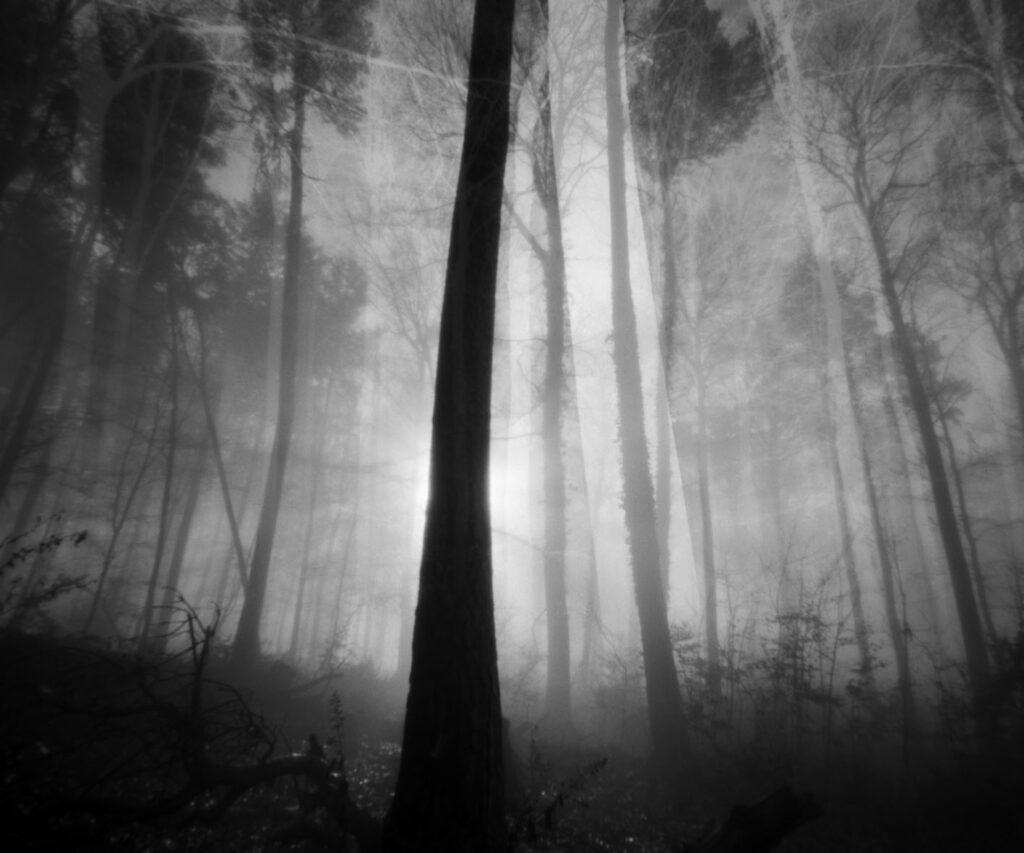 (*) Discount is possible for people with severe disability, students, trainees, pensioners, unemployed people, BFD and FKJ workers.
Der Online-Ticketverkauf zu dieser Veranstaltung ist geschlossen.