By Jan Nordsieck •
Date/Time: Sunday 29.08. 15-19h •
Price: 95€ / 76€* •
If you want to take color photos in large format, you have to dig deep into your pockets, and if you want to make paper prints from your slides, you have no chance? Not necessarily! In this workshop, we will show you how you can create large-format color photos for little money with only RA4 color paper.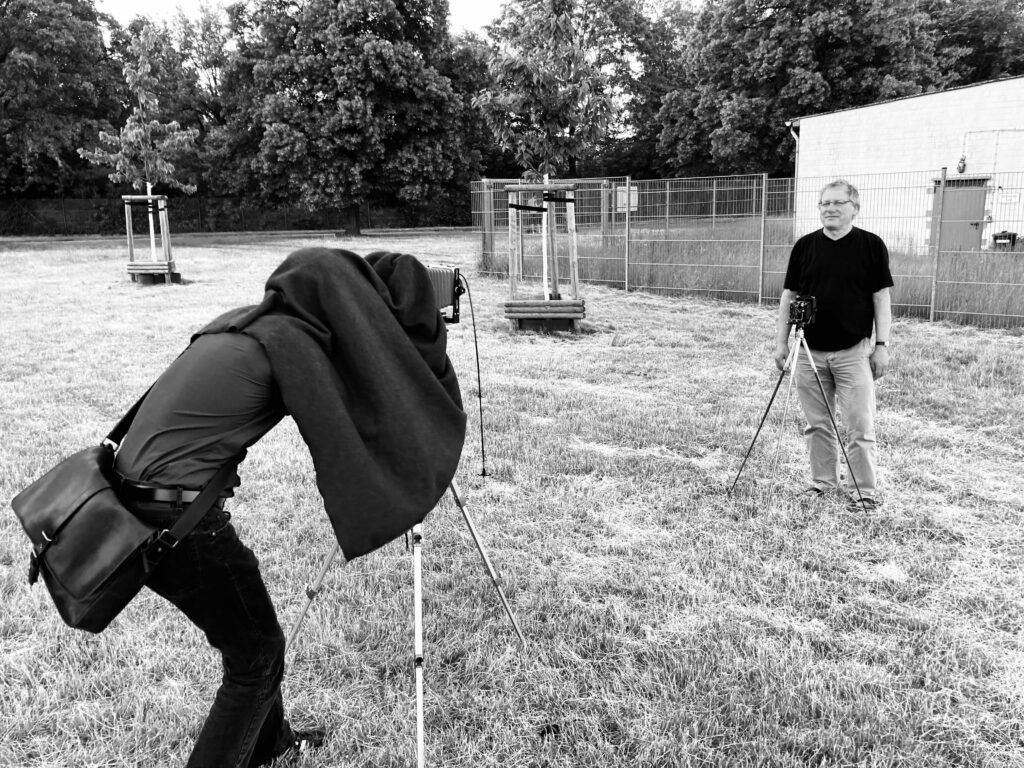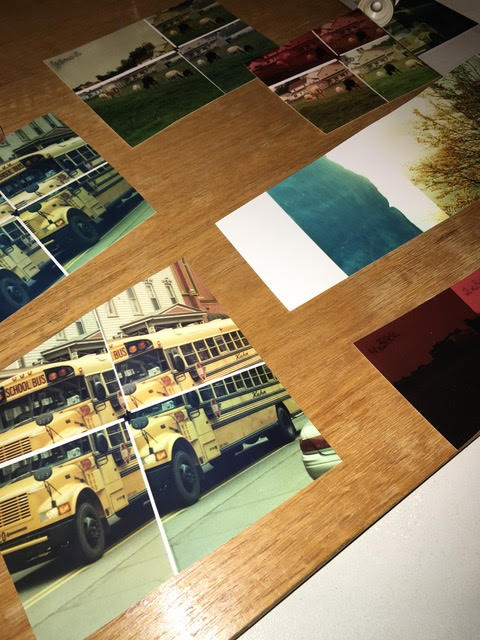 (*) Discount is possible for people with severe disability, students, trainees, pensioners, unemployed people, BFD and FKJ workers.
Der Online-Ticketverkauf zu dieser Veranstaltung ist geschlossen.