By Jan Nordsieck •
Date/Time: Sunday 29.08. 10-14h •
Price: 90€ / 72€* •
For most people, darkroom means: black and white. But color printing (RA4) is also possible! In this workshop we will show you how this works, what options there are and how you can get good results with astonishing colors.
Bring your own negatives to the workshop and take some prints home!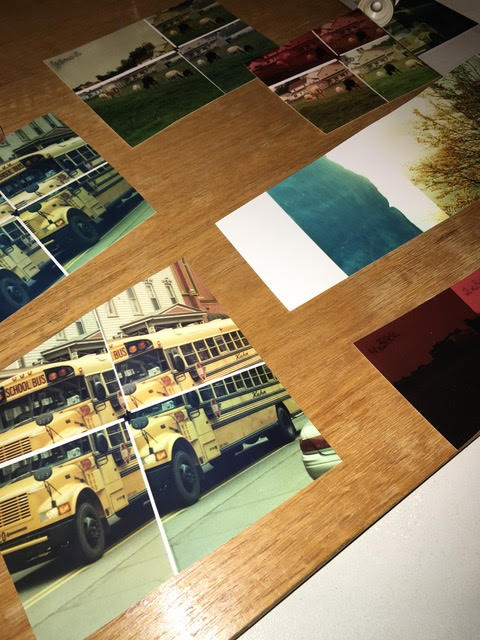 (*) Discount is possible for people with severe disability, students, trainees, pensioners, unemployed people, BFD and FKJ workers.
Der Online-Ticketverkauf zu dieser Veranstaltung ist geschlossen.