By Sabine Alex •
Date/Time: Sunday 29.08. 15-18h •
Price: 70€ / 56€* •
Discover the world of color in the darkroom, and learn how to develop, water, dry and then archive C-41 films. Experience the magical moment when you take your self-developed film out of the developer tank and discover in suspense what exposures did turn out to be something. Under professional guidance you will learn the tricks of the trade in darkroom work and film development. Next Step? Our Color printing workshop!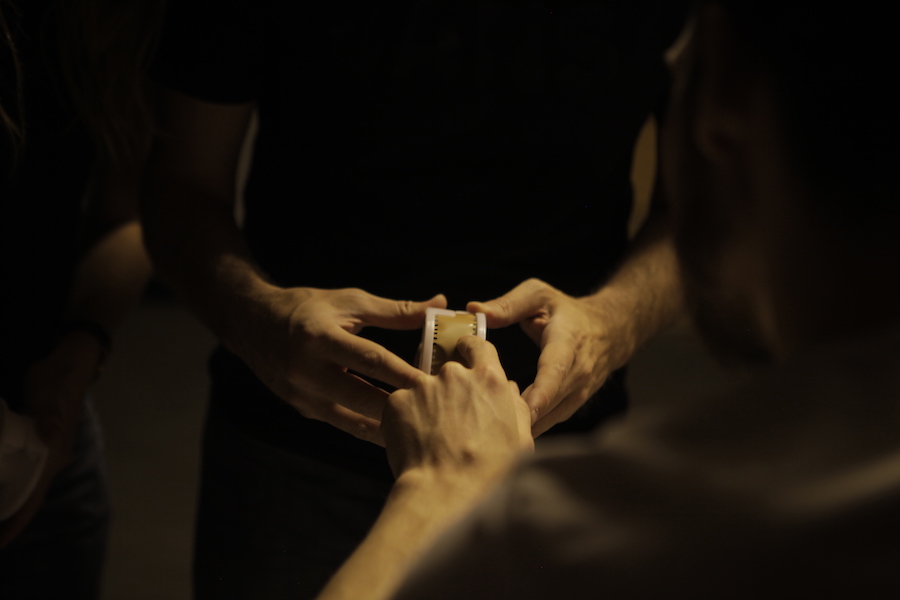 (*) Discount is possible for people with severe disability, students, trainees, pensioners, unemployed people, BFD and FKJ workers.
Der Online-Ticketverkauf zu dieser Veranstaltung ist geschlossen.