Starter-Workshop: analogueNOW! 2016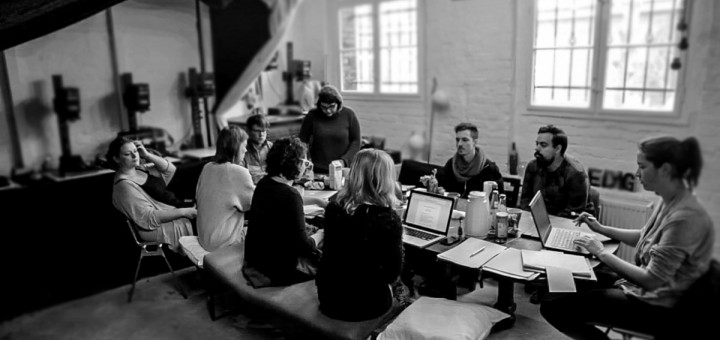 Save the date in RGB colors: 6th – 14th May 2016  – because we are back at work : The planning phase of analogueNOW! Festival 2016 is already running at full speed!
During a large and relaxed starter workshop in the studio of Sabine Alex, we were able to define the positions of this year's festival. Yes, it will take place again in Berlin. And yes, there will be a rich program again: An analogue photography exhibition, workshops, panels and symposiums, a networking brunch and music – all under the theme of manipulation.
Updates to the venue and the individual program points will be published soon on our website and on Facebook.
We are looking forward to seeing you!
Save-the -date : 6th – 14th May 2016