Show & Tell: Extended Open Call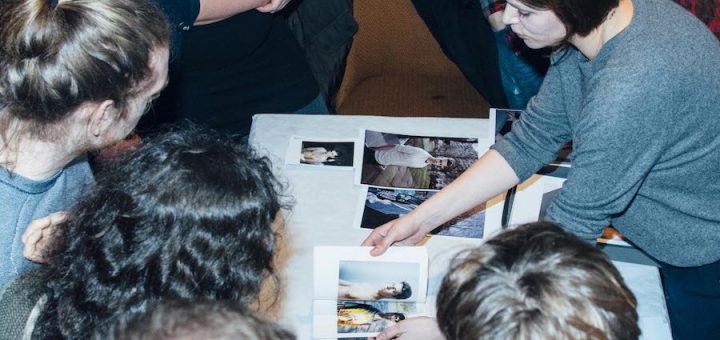 We're extending the open call for our Show & Tell at the analogueNOW! Photo Weekend in October. Now you've got time until 22nd of September to apply for a slot!
The concept of Show & Tells proved itself at some of our analogueNOW! events during the last months – now we offer organise one at our analogueNOW! Photo Weekend, which takes place from October 13th-15th at BLO-Ateliers in Berlin. It allows photographers to present own pictures and projects to the audience, and also discuss their work with them – every participant will get 20 minutes for the analogue presentation.
You wanna take part and show your work? Write an e-mail to Enrique (e.freaza(at)analoguenow.com) and keep your chance for a 20 minutes slot.