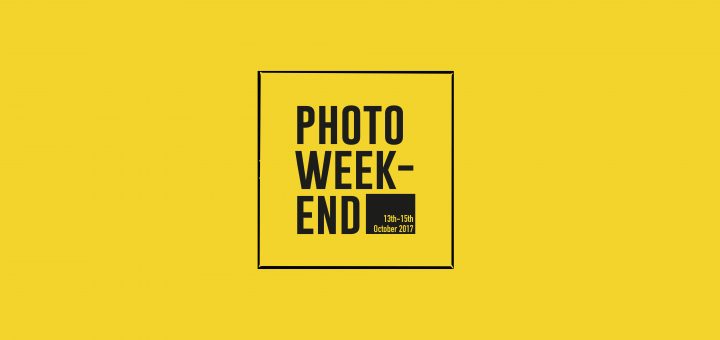 The analogueNOW! Photo Weekend 2017
13th to 15th of October | BLO-Ateliers, Kaskelstraße 55, 10317 Berlin
Raise your hands for an analogue weekend in Berlin this autumn! We set up the analogueNOW! Photo Weekend and present three days packed with analogue programme: show & tell groups, workshops, portfolio reviews, networking opportunities and concerts. Photographers and photo enthusiasts can explore new techniques, discover current analogue photographic positions, get to know each other and build networks.
Show & Tell
An interactive concept: The participants, chosen by an open call, present their pictures and work to the audience – each of them has 7 minutes of time for 20 pictures. Afterwards the audience in invited to discuss with the photographers.
Continue to all information here.
Workshops
Main thing of the Photo Weekend will be our various analogue photography workshops. Have a look at them, choose wisely and sign up soon!
Continue to all information here.
Portfolio Review
You're a bit unsure regarding your own portfolio? No problem at all! We offer all of you the opportunity to take part in a portfolio review on Saturday. Doesn't matter if analogue or digital, everything is welcome – one of our four photography experts will have a look at it and give you some constructive feedback.
Continue to all information here.
Analogue Crowdfunding
With analogue crowdfunding, visitors of the event can support the voluntary and non-profit work with future projects by CLICK e.V.
Come by!
13 – 15 October 2017
BLO Ateliers
Kaskelstraße 55
10317 Berlin
---