---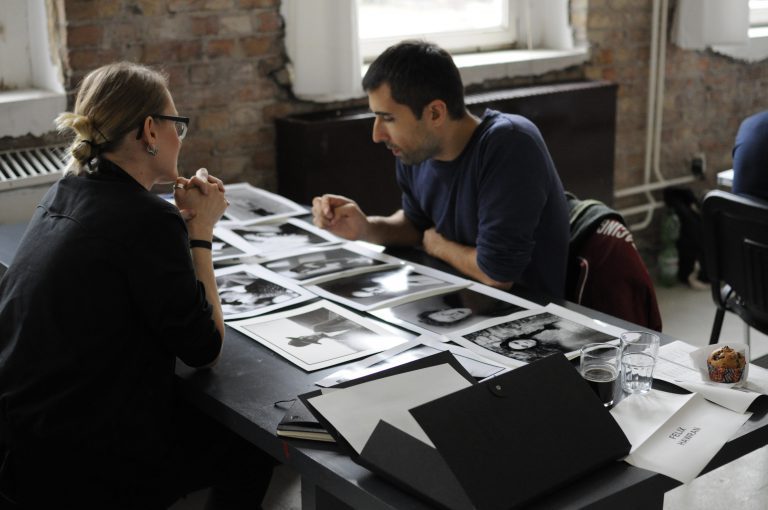 The analogueNOW! Portfolio Review gives photographers the opportunity to discuss a selection of their own work or a project with experts in the field of photography. You decide if you want to bring analog, digital or mixed media work. The offer is directed to everybody who need inspiration, are seeking an exchange and a networking opportunity or just want to discuss their work in private.
We will announce the reviewers shortly.
How can I participate?
The number of participants is limited so reserve your spot fast!
Just send an e-mail to: review@analoguenow.com
Registartion deadline: Sunday, May 5th 2019
After a successful booking and received payment we will send you a confirmation with tips for preparing for the portfolio review.
Participation fee:
2×20 min: 35€ / 30€ discounted*
3x20min: 45€/ 40€ discounted*
*students, seniors and unemployed
The analogueNOW! Portfolio Review will take place on Sunday afternoon, May 19th 2019. You will receive an e-mail with the exact time for your private review after the application deadline.