Open Call: Photo book exhibition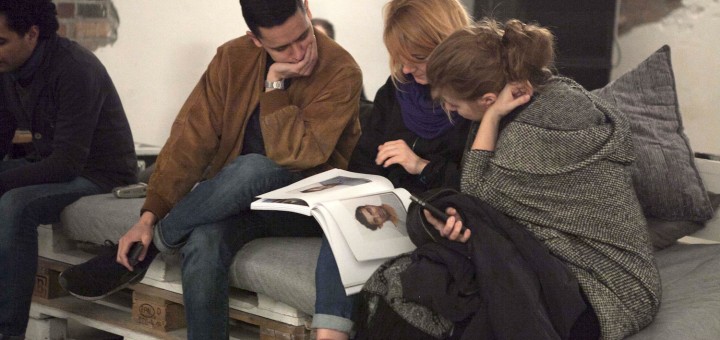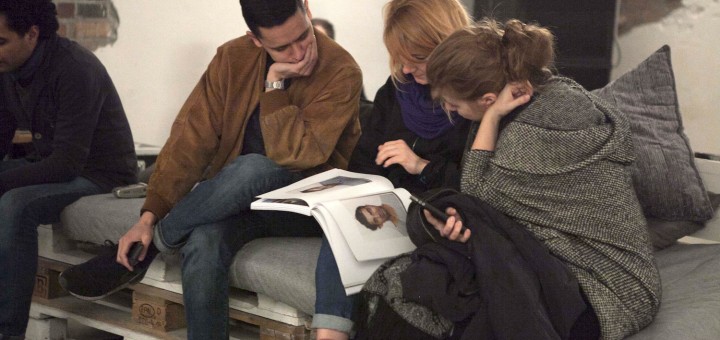 analogueNOW! wants your photo books !
After the smashing success of the photo books at the 2015 Festival, we now decided to give them a special exhibition: at this year's festival (from 6 to 14 May 2016), we will present a selection of innovative photo books!
You too can participate: Our open call is aimed at photographers that have (self-) published a photo book in recent years and would like to present it to a wide audience at our festival. As part of this years's exhibition, we will conduct the panel discussion: Photo book. Post Digital?
During this panel discussion the meaning of the photo book in the arts will be discussed.
We invite all photographers to submit their works for the exhibition.
Send a digital preview via E-Mail to Caro until 10 April 2016. 
We look forward to receiving your entries!