NEWS
***SAVE THE DATE***
analogue NOW! Photoweekend May 2019
We announce full of anticipation, that there will be the next analogue NOW! Photoweekend on the grounds of the BLO-Ateliers in Berlin from May 17th to 19th 2019!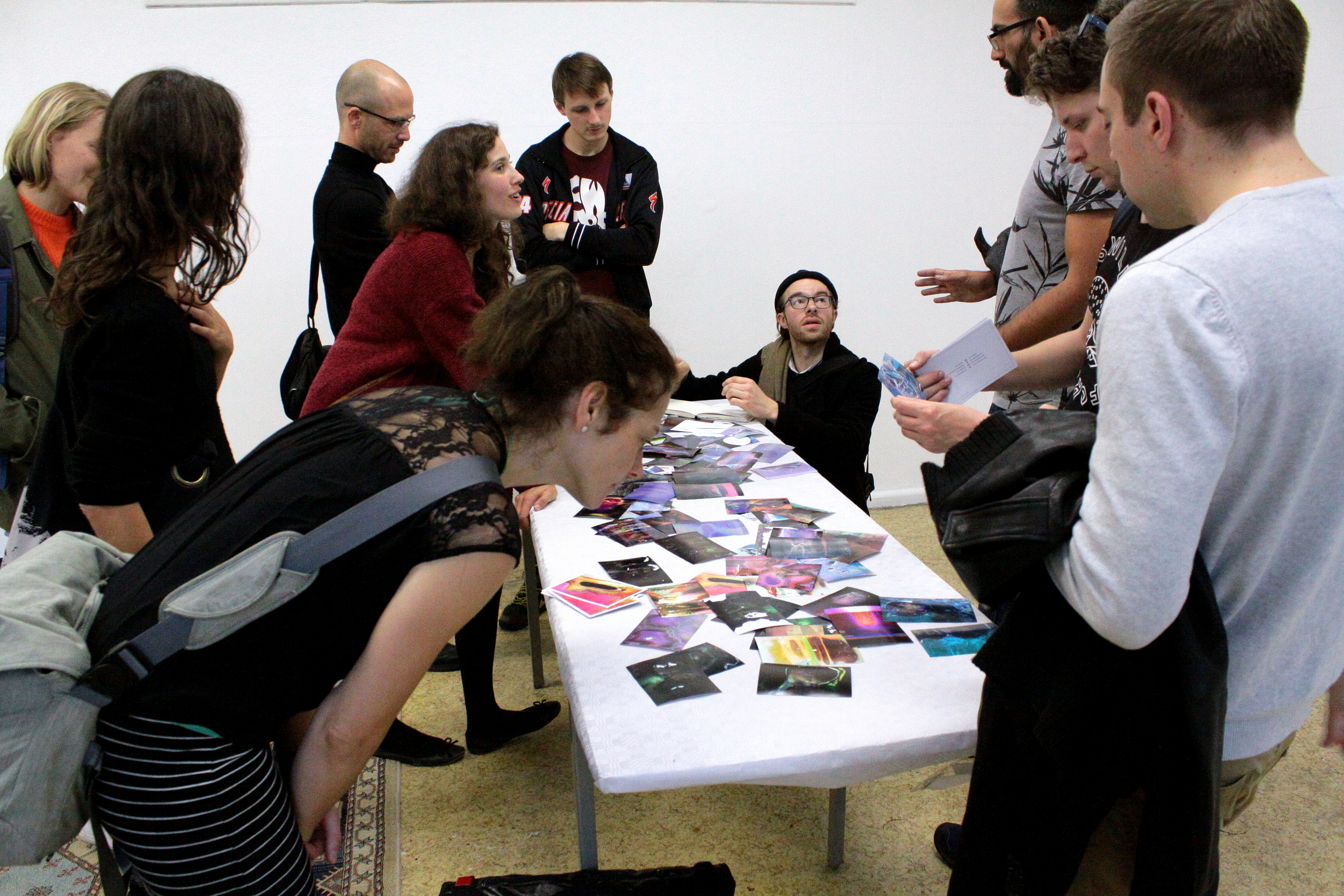 Workshops, exhibitions, a market place, concerts, cinema, shows & tells, demos by analogue projects, slide show, food truck, cafe lounge and much more.
We look forward to seeing you! 🙂
More information available soon!
Your analogueNOW!-Team
---
---
You're interested in analogue photography? Well, then you're absolutely right here!
We, the team behind analogueNOW! analogueNOW!, set the aim to create a network, consisting of analogue photographers, festivals, instituions and companies in Berlin, but also abroad.
To make it more easier to connect we organise a monthly analogue "Fotostammtisch". In varying places and events we invite you to get to know other photographeres, inform yourself and inspire each other. Interested people and beginners are also welcome as experts are!
Furthermore we organise bigger events like the analogueNOW! – Festival for analogue Photography (2015, 2016), the only Festival for analogue Photography in Germany, as well as the Photo Weekend (2017). Have a look at the events to get a first impression of what we're doing here!
To stay tuned follow us on Facebook or subscribe to the newsletter.