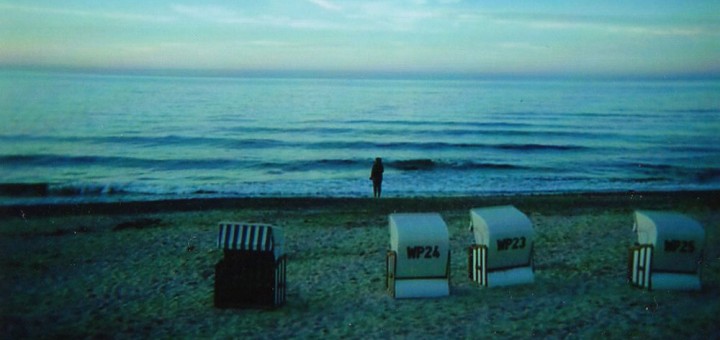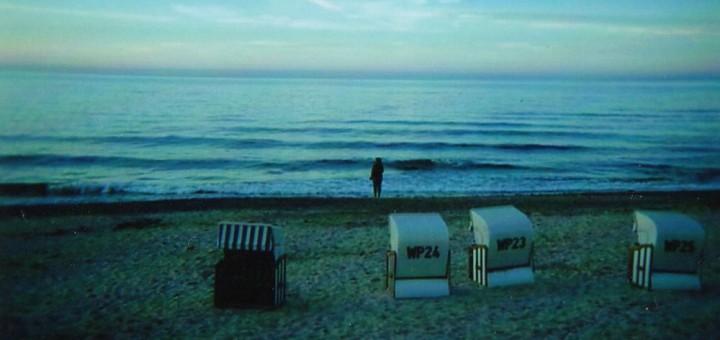 From 16th to 23rd of January the first festival for analogue photography took place and over 2.500 visitors found the way to the Karibuni located in the old industrial area in Berlin-Lichtenberg. After a phenomenal vernissage on the opening day the festival attracted with the exhibition SUPER CONTEMPORARY, workshops, panels, a movie night and a network brunch.
THE EXHIBITON
SUPER CONTEMPORARY represented the work of nine artists, showing a broad range of technical and aesthetic aspects of contemporary analogue photography. From photographic emulsion to medium format the artists typify different historic techniques. The exhibition was open everyday and visited frequently.
Participating artists were:
THE WORKSHOPS
The fully booked workshops were designed as well for beginners as for professionals. We offered insights in different photographic techniques in the darkroom and a polaroid rally around the festival location followed by a little award ceremony afterwards. During the rally on Saturday participants could play with a polaroid camera including films sponsored by Polarismus and Impossible Project. Afterwards results were judged by the audience. The 1st win was a polaroid camera. The rally was followed by the emulsion lift workshop- here different materials replaced the
original paper ground of the emulsion.
In the experimental workshop the day after you could learn how to transfer an emulsion to materials like wood, paper or tissue. How photography works without a camera was shown in the afternoon in the fotogram
workshop.
TALKS, NETWORK-BRUNCH, MOVIE NIGHT & Co
While having a comfy brunch on Sunday photographers and people from the art & creative scene had the possibility to meet, change business cards, discuss recent topics and plan future cooperations. Institutions like Fotopioniere or Fotoimpex took part and visitors became an overview about the varying Berlin projects dealing with analogue photography.
Exhibitor Daniel Samanns talked about Wet Plate Photography, answered questions and with personal anecdotes helped to understand this historic technique.
During the artist panel with Maja Gratzfeld, Lorenz Ebersbach, Kirsten Heuschen and Martin Lilkendey about
"What defines analogue photography nowadays?" the audience was informed about the intentions of the exhibited works.
With a cozy reading corner full of magazines, photo books and coffee & cake from the bar the former foundry invited to settle down and relax after and in between the workshops. A movie night in the week rounded off the event.
We finished these successful days with a great finissage, danced to a live gig from Slow Steve and music from the turntables celebrating the positive feedback of our visitors. Analogue photography inspires many people from differing social backgrounds and from young to old thus we already are looking forward to the next festival in 2016!
Press information
https://youtu.be/7brPv5A63ss