Festival 2016: The Workshops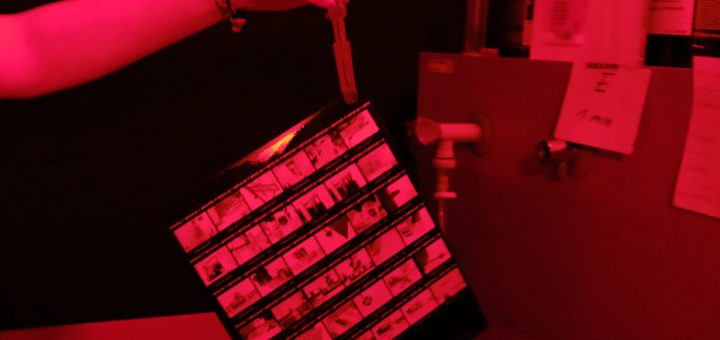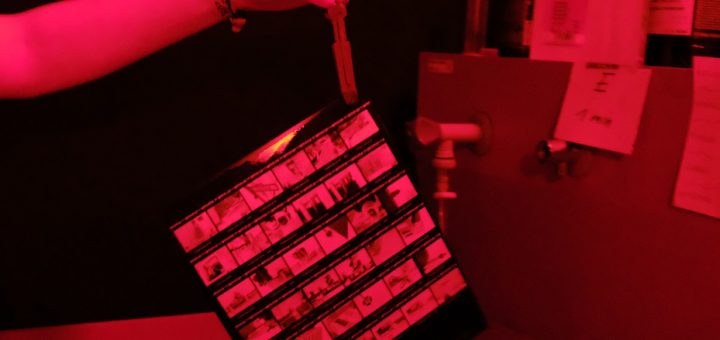 With 16 different workshops we're offering a wide range of "Do-it-yourself"-stuff at our analogueNOW! festival, May 6-14, 2016. School classes, beginners as well as experienced darkroom experts are more than welcome to get a read into analogue photography or also expand their knowledge and refine techniques.
Skilled workshop leaders share their knowledge and reveal their tricks within the basis workshops; the expert workshops are lead by specialists on the subjects.
Have a look at the workshop overview or directly choose either basis workshops or experts workshops. You can sign up by writing an e-mail to Enrique – he's also willing to answer your questions, so don't hesitate to ask!
We're looking forward meeting you at the festival!