Call Portfolio Review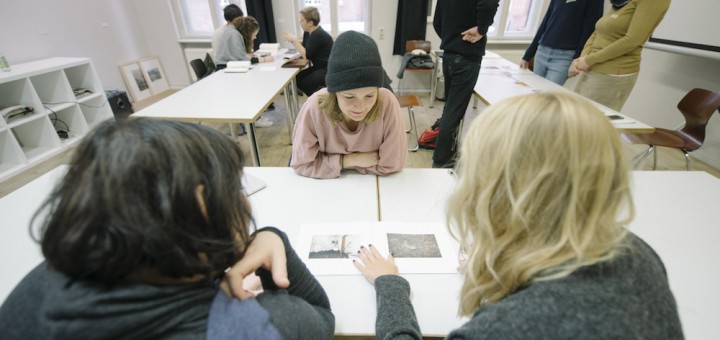 analogueNOW! Portfolio Review: Photographers and picture editors talk about analogue photography work.
For a Portfolio Review analogueNOW! Festival invites a collective, consisting of the graduates of  Ostkreuzschule für Fotografie's picture editing class 2015/2016. Participants can bring their analogue work which will be reflected in a 20 minutes session to get feedback for visual imagery/vocabulary, composition, editing and possible publishing.
The exchange between picture editor and photographer is an important part of the festival and also offers the possibility for photographers to build a network and to present their work to professional editors.
The work can already be finished or still in progress, photo-dummies are welcomed as well.
The Portfolio Review will take place on Sunday, May 08th 2016.
How can I participate?
To participate, please mail to Caro until April 30th 2016: c.bauch-braeuer@analoguenow.com
After closing date you will get the details about the time of your review per email. The participation is free.