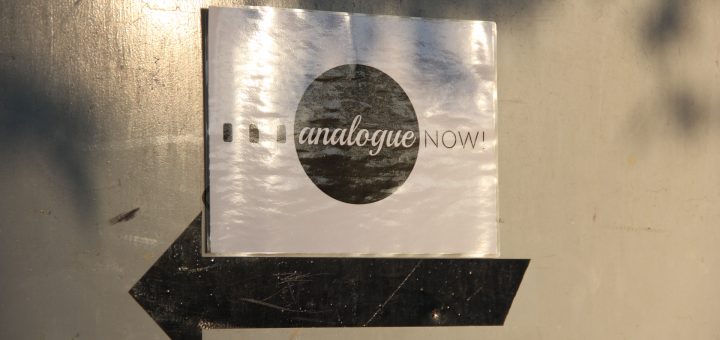 Dear analogueNOW! community, dear supporters and analogue fans,
we are very sorry to inform you that the analogueNOW! festival cannot take place in September as planned.
Since the beginning of analogueNOW! in 2013, we have always realized our events on a voluntary basis and invested much personal commitment and passion.
However, in the course of the past months, many changes happened in terms of personnel, and also in the end all our efforts to secure reliable financing did not succeed.
That is why, with a heavy heart, we cancel the festival in September.
We wish to thank all artists and participants, Harald Hauswald and the Reinbeckhallen for their trust and the cooperation and last, but not least, thank you as our community for the support and the kind feedback that already reached us personally during the past days.
But do not worry: We will continue our work in the future and still serve as a platform for analogue photography. We will now work on a new concept and be soon in touch with news.
Your analogueNOW! team