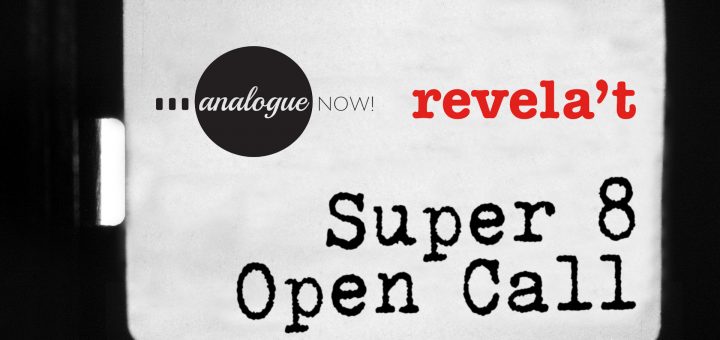 Open Call: Super 8 Screening | Berlin, Barcelona & LA
To introduce the newly formed, international collaboration between revela-t and analogueNOW!, two festivals for analogue photography in Barcelona resp. Berlin, we are proud to announce that together we will be organising a series of Super 8 and 16mm screenings in Barcelona, Los Angeles and Berlin.
The shown films, which we curate together, shall be shown at both 2018's festivals of revela-t (May 2018) and analogueNOW! (September 2018) and also at the Echo Park Film Center in LA.
You want your short movie to be part of this? Perfect! We are looking for short films and video art pieces, shot in analogue mediums and with a duration under 15 minutes.
If you'd like to participate, send a link to your film to opencall(at)analoguenow.com before May 6th, 2018 and use the subject "Super 8".
We're looking forward to your submissions!